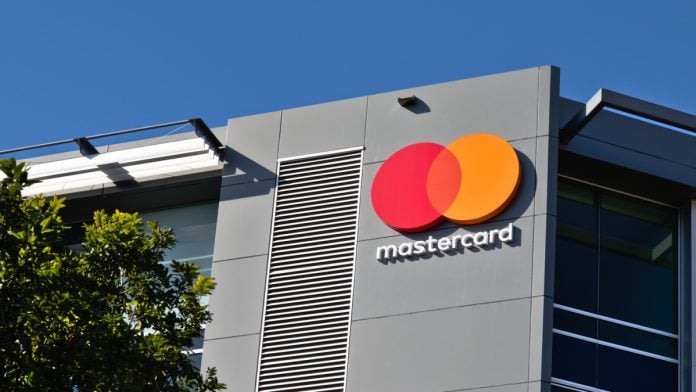 Egyptian financial institution Banque Misr has entered a new partnership with Mastercard that will boost its digital payments capabilities.
In a press release, the bank announced that it welcomes the agreement wholeheartedly as it means accelerated growth and new products, services and solutions across its customer base.
The signing of the deal was overseen by Chairman of Banque Misr Mohamed El Etreby and Mastercard's EEMEA President Dimitrios Dosis.
El Etreby said: "This partnership aims to support digital transformation and the financial technology pillars which focus on connecting the unbanked segments of society to convenient financial solutions.
"In turn, we work on curating partnerships that enhance our financial and non-financial services tailored specifically to them and delivered through our wide branch network across Egypt."
The signing comes in line with Egypt's strategy to achieve digital transformation and promote e-payment systems.
This is the latest in Egypt's efforts to promote the digital transformation of its financial infrastructure.
Just recently, the Central Bank of Egypt opened up the country's payments market to international players by introducing a framework outlining payment card coding for electronic device compatibility.
According to the bank, the rules are pivotal for advancing the region's digital development as they simplify payment card integration with mobile apps.