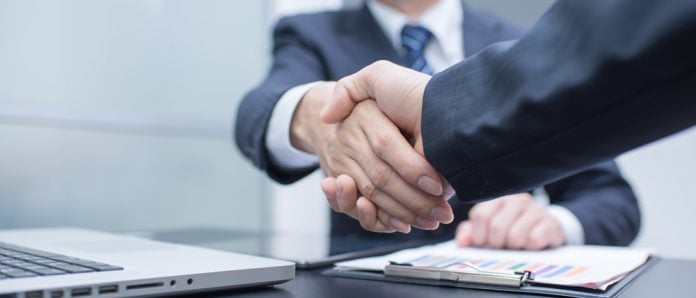 Paymentology has announced a strategic partnership with Nomo Bank, the fully digital Sharia–compliant cross-border bank.
The announcement follows the latest news from Nomo, and the introduction of its multi-currency accounts thanks to support from Paymentology's technology.
Martin Heraghty, Regional Director Europe of Paymentology commented: "As the demand for Sharia-compliant digital products and services continues to grow, Nomo is at the forefront of delivering solutions that cater to the needs of Islamic customers and beyond. With our innovative payments technology, Nomo is paving the way towards a seamless, customer-centric, digital banking future. We look forward to launching more ground-breaking services together."
The new multi-currency feature enables customers to hold, spend and send their money in six different currencies – GBP, USD, EUR, KWD, AED and SAR, helping to avoid exchange fees at the checkout, and when money is being transferred.
Sean Gilchrist, CEO of Nomo added: "At Nomo, our customers want digital banking experiences that help them transact like a local wherever they are.
"Paymentology's technology has helped us build a unique offering for our customers, helping them to conduct cross-border transactions without high fees, directly from the Nomo app. We remain committed to continuously developing innovative solutions and reimagine digital Sharia banking for everyone."