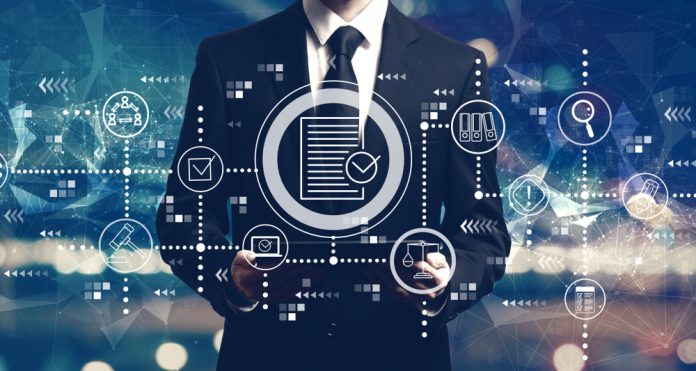 Ozone API has announced that its software solution is available on Temenos Exchange's partner ecosystem to help bolster compliance and regulation guidance.
Temenos banking customers are enabled with 'near-instant' Open Banking and Open Finance compliance through this new integration. Ozone API will handle the software technicalities to stay up-to-date with all global compliance requirements.
The Ozone API is an API solution for banks and financial services that aims to deliver 'out of the box' compliance with open banking standards and regulations around the world.
The partnering duo will also support consent management, handle third-parties throughout the lifecycle and deliver all of the required capabilities to deliver an experience for both developers and the bank.
Huw Davies, Co-Founder and Chief Commercial Officer at Ozone API, said: "We're on a mission to help banks adapt to and thrive in the new world of open banking and remove complexity along the way.
"We're really excited to join the Temenos Exchange and make it super simple for any Temenos bank to deliver great open banking APIs that comply with regulation and go beyond compliance."
In addition, the Ozone API has a range of capabilities that go beyond compliance and brings about value-adding APIs in order to unlock new revenue streams and drive growth.
Temenos Exchange aims to bring innovation to the market faster as the ecosystem offers pre-integrated and approved fintech solutions that can be easily deployed, on top of Temenos' open platform for composable banking.
Martin Bailey, Director of Innovation and Ecosystems, Temenos, added: "Temenos Exchange acts as an accelerator for fintechs and software developers, helping them develop, validate and monetize new banking solutions.
"Joining Temenos Exchange means Ozone API can write once and be readily available to the thousands of banks globally that run on our platform."