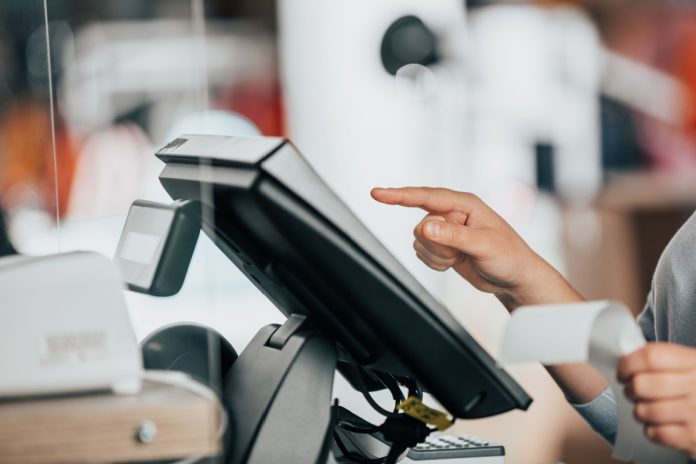 OvationCXM, a customer experience management (CXM) platform, has announced a partnership with Shopwave to expand its point-of-sale (POS) software offerings and its footprint in the US retail market.
The CXM firm will drive the distribution of Shopwave's retail POS software platform across hundreds of ISO, ISV and bank customers.
Shopwave will also utilise OvationCXM's platform to orchestrate and drive seamless onboarding and activation journeys for their new merchants, while also strengthening the existing relationships of existing merchants.
"We differentiate our platform by offering a suite of products that compound in value for merchants when used together, delivering a fantastic customer experience alongside increased revenue," said Shopwave Founder & CEO, Ben Brown.
"With OvationCXM's standout journey-building and AI-based knowledge capabilities, it's a win-win for our business to help drive a more profound transformation of the traditional merchant POS experience for merchants of all sizes. We will be able to cater to merchants' needs faster and more confidently."
OvationCXM's CXMEngine enables businesses with a single platform to orchestrate and manage end-to-end customer journeys that include connections to internal and third-party people and systems, as well as knowledge management and conversational AI capabilities.
Increased cohesion and visibility in a customer journey results in boosted revenue, lowered operating costs, increased product penetration, and higher customer satisfaction and trust in a business.
"Customer-centricity is imperative to the success of any business, and this partnership marks a powerful next step in setting the standard for POS services for companies of all sizes," added Glen Kelley, Chief Revenue Officer for OvationCXM.
"Shopwave is best-in-class when it comes to its full-service retail SaaS platform for thousands of food and retail brands globally, and we know that our clients will be thrilled to offer this software for their retail merchants."