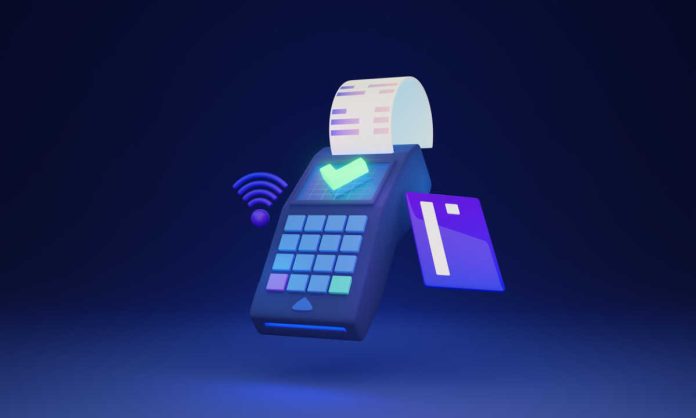 Payments platform payabl. has announced the launch of its point-of-sale (POS) solution for in-person payments to allow retailers to embrace the possibility of omnichannel selling. 
Initially to be rolled out in Cyprus with more countries to follow, the payabl. POS terminals will enable transactions to be made with Visa and Mastercard, as well as Apple and Google Pay transactions, aiming to boost business growth for European merchants.
Theodoros Hadjistyllis, Head of Acquiring & Cyprus Country Manager at payabl., said: "We're really excited to be launching the payabl. POS terminals today and expanding our offering into the omnichannel space, and it's fantastic to be doing so in collaboration with Mastercard.
"Not only is the launch a crucial part of our company's growth journey, it also supports our mission of fuelling growth for merchants. Launching the POS offering in Cyprus is the first stage of our product rollout ambitions as we plan to expand the offering across the EU later this year."
Research from Harvard Business Review provided by payabl. reveals that omnichannel shoppers spend 4% more on every buying occasion in store, versus single-channel shoppers. The payabl. POS terminals aim to harness this potential by creating an easier omnichannel payment experience for retailers, allowing them to use one provider for both online and in-store payments.
The launch of the terminals also acts as a catalyst in payabl.'s ambition to become a single provider for the entire spectrum of merchants' payment needs.
"With the addition of the payabl. POS terminal, we've filled in the missing piece of our platform and achieved a full product suite that seamlessly combines card-not-present and card-present transaction processing," commented Ugne Buraciene, Group CEO at payabl.
"This empowers merchants with a unified, omnichannel platform, ensuring convenience and efficiency throughout their operations. The launch is part of our steady progress towards unveiling payabl.one, a new platform which will cater for all financial needs of merchants."