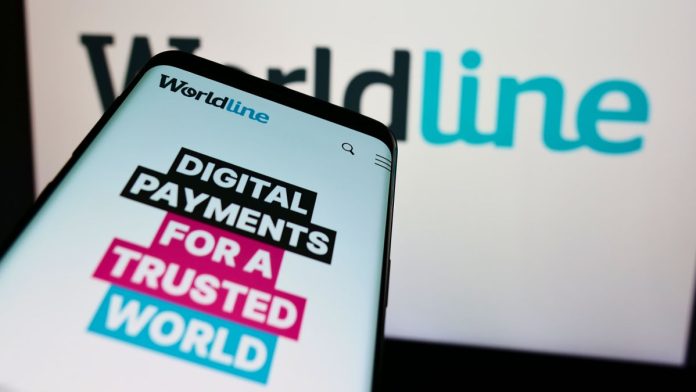 Indian citizens can now use Indian payment means to transact at European PoS terminals thanks to a partnership between Worldline and NCPI International.
Merchants in Europe are now able to integrate payment support for the real-time payment system UPI and NPCI's proprietary card payment network RuPay, which Worldline argues would result in increased profits due to higher spending rates from Indian tourists.
Data from 2021 showed that UPI has registered 38.74 billion transactions worth US $954bn. RuPay had also clocked in a substantial transaction volume of 1.3bn, making both systems strategically favourable to expand on in Europe.
Current plans are to first target the Switzerland market and the BENELUX region, which includes Belgium, the Netherlands and Luxembourg, with the possibility of expanding further into Europe.
Ritesh Shukla, CEO of NCPI International, said: "In Worldline, we found a partner that provides us with good coverage of the European markets, as well as an advanced and universally applicable solution.
"The roll-out of acceptance of UPI-powered Apps and RuPay Cards across Europe is important to us, as we expect increased mobility of Indians in the continent in the coming years. We believe this partnership will empower Indian consumers to continue using their preferred payment modes as they travel across Europe."
Schengen Visa statistics show that Europe has welcomed an estimated 10 million Indian tourists per year prior to the pandemic. Now that lockdowns are over and restrictions are eased, this number is expected to be seen again.
Marc-Henri Desportes, Deputy CEO of Worldline, added: "Our analyses of international customers' payment behaviour have indicated a push away from international card schemes in recent times, and a preference for any mobile payment method they are acquainted with.
"Our partnership with NPCI International seeks to mitigate the risk of excluding or limiting Indian customers from safely using electronic payments in the EU."