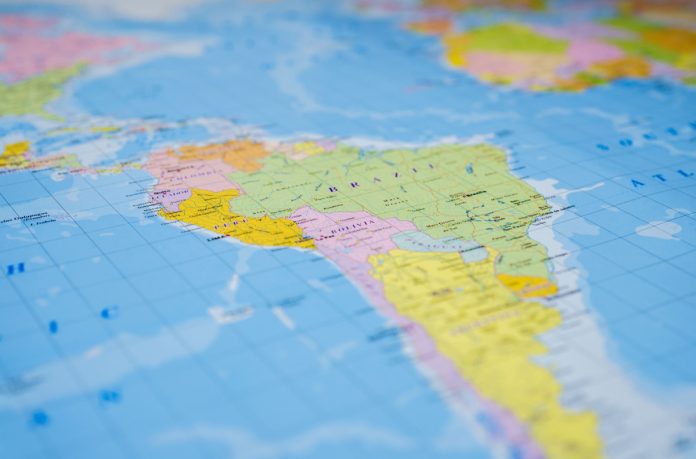 Identity verification company Trulioo has deepend the coverage of its services across the Latin American market by expanding into new territories, Uruguay and the Dominican Republic.
On top of entering into these new markets, Trulioo has 'significantly strengthened' its data sources in Colombia and Mexico, bolstering the firm's ability to serve customers' operations in LatAm and entering into the region.
The enhanced coverage across the LatAm market allows companies to access a verification service that can accurately identify attributes such as age, and identity, whilst also adhering to KYC and AML regulations.
Trulioo's eIDV service will also become available to LatAm merchants which aims to address the challenges high match rates are standardised in the region by "significantly increasing" those same match rates.
"The establishment and expansion of identity data partnerships across Latin America is integral to our continued ability to meet the evolving needs of our customers around the world," said Michael Ramsbacker, Trulioo Chief Product Officer.
The fintech sector within LatAm has been thriving since the turn of 2021. Uruguay has been one of the countries that has grown its fintech sector the most, climbing 46 places in the Global Fintech Index for 2021 from its position the year prior.
Trulioo enables companies to access more than 450 data sources from around the world to perform ID verifications for its consumers and businesses, which will cover 100% of the adult population of the Dominican Republic and Colombia, and 90% of the adult population of Uruguay.
Ramsbacker added: "We deeply understand the needs of global companies and are proud to extend improved consumer onboarding to companies doing business in Colombia, the Dominican Republic, Mexico and Uruguay."