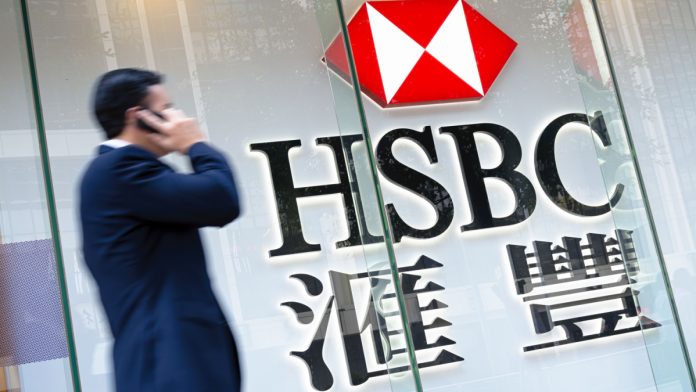 HSBC has further strengthened its presence in Asia with the release of its new digital payment solution for SMEs in Hong Kong.
The HSBC Merchant Box will act as a one-stop for international payments made on regional and global eCommerce platforms at competitive exchange rates.
Leveraging the bank's extensive payment network, the solution will make it easier for SMEs to capture local and international digital sales and is expected to strengthen the merchandise trade growth in the region. This takes advantage of the free travel between Hong Kong and mainland China and the opportunities for economic integration into the Greater Bay Area (GBA).
HSBC's Merchant Box is currently available for only a select number of HSBC commercial clients but will roll out to all customers in Hong Kong in the coming months.
Frank Fang, Head of Commercial Banking for Hong Kong and Macau at HSBC, commented: "Cross-border eCommerce has emerged as a driving force of mainland China's external trade, recording year-on-year growth of nearly 12% in export value in 2022.
"As a regional trade hub in the GBA and a gateway to global markets, Hong Kong is well placed to capitalise on the huge market potential. At HSBC, we will continue to invest in our capabilities to meet the evolving business needs of eCommerce merchants along their growth journey."
Customers using the HSBC Merchant Box will be able to activate a bank-branded digital wallet that enables them to accept transfers in AUD, CAD, EUR, GBP, SGD and USD in near real-time. These funds can then be either stored on the wallet or transferred to an HSBC Business Integrated Account. 
Yvonne Yiu, Regional Co-Head of Global Payments Solutions for Asia Pacific at HSBC, added: "Simple and cost-efficient payment management solutions are key to the success of small- and medium-sized eCommerce merchants.
"HSBC Merchant Box reduces the complexity of cash flow management for SMEs by giving them speed, control and visibility on their international receivables and payments. We will continue to leverage our global payment strength to support our customers in Hong Kong and the wider Greater Bay Area to expand regionally or globally."