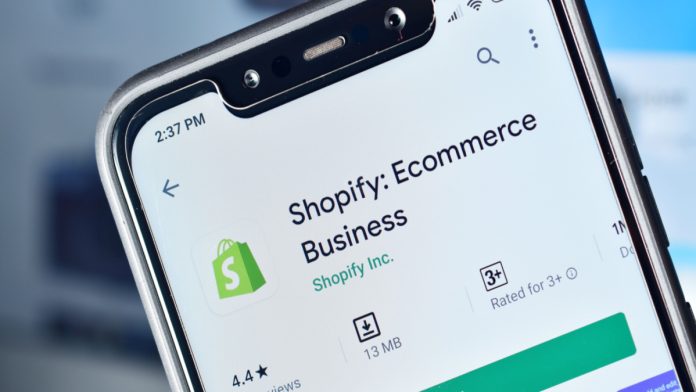 B2B payments platform for small businesses Melio has launched an integration with Shopify to power its accounts payable solution.
With Shopify Bill Pay, merchants are given the ability to pay and manage their vendors and contractors through the single Shopify admin hub from where they also run their business.
Merchants on the Shopify Bill Pay network can also choose their preferred payment method and that of their vendor's, picking between a check or a credit, bank, or wire transfer.
The solution also offers invoice payments for a variety of use cases such as inventory and shipping to advertising, now also offered in the US and internationally thanks to Melio's supported payments infrastructure of over 100 countries.
Matan Bar, Melio's CEO and Co-Founder, said: "We are excited to announce this unique partnership with Shopify that will simplify merchants' bill-paying experience – providing them with more flexibility to help with their cash flow and saving them countless hours spent tracking invoices.
"Shopify Bill Pay will bring a whole new experience to merchants who are overwhelmed by managing their cash flow and inventories, preparing their stock for busy seasons and keeping track of each vendor's payment requirements."
The Shopify partnership marks the first time when Melio's embedded finance offering has been integrated into a commerce platform.
Shruti Patel, Global Head of Merchant Services Partnerships and Monetisation at Shopify, added: "Shopify is committed to making commerce better for everyone, which is why we teamed up with Melio to power Shopify Bill Pay and free up our merchants' time and resources, so they can focus on growing their business."