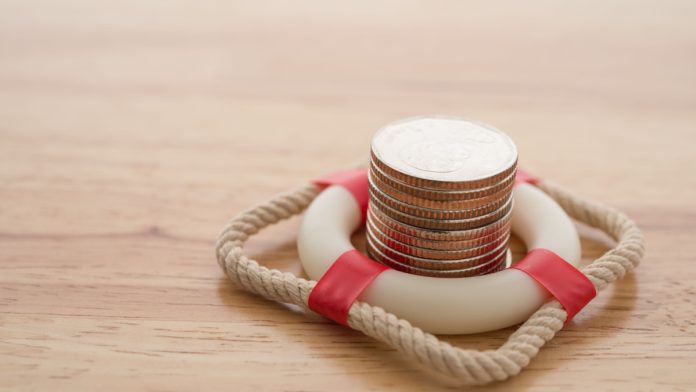 Tech provider SOFTSWISS and crypto payment processor CoinsPaid have collectively managed to raise USD $50k in support of people affected by the recent earthquakes in Turkey.
The funds are directed towards securing basic necessities for survivors, as well as help them start rebuilding their lives.
Nurullah Yildiz, SOFTSWISS representative who visited some of the disaster-stricken parts, said: "When we were in the disaster area, we saw towns lying in ruins. It was devastating. We contacted the survivors to find out what they needed most and how we could help."
Both companies have also managed to procure containers and transform them into houses to be shipped out to people in need.
Ivan Montik, Founder of SOFTSWISS, added: "We have the opportunity to support people in need. It is terrible what happened in Turkey and what is happening in Ukraine. People shouldn't face this, but life always shows us that nobody is protected here, so we chose to help those who need it."
For SOFTSWISS, this initiative is a continuation of international support provided to countries affected by negative factors, including Ukraine where the firm has put more than €1m into since the start of the war.