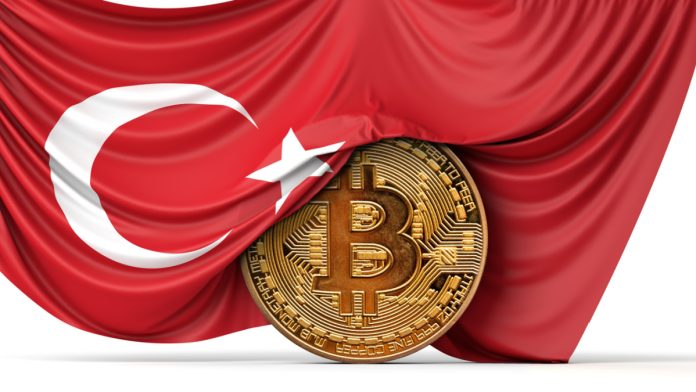 Crypto derivatives platform Bitget has officially launched its services online for customers living in Turkey.
Bitget TR provides users in the region with a localised portal which gives them access to Bitget's complete suite of products and services, which according to the company are in high demand due to Turkey's fast-growing crypto adoption.
Customers are now able to trade crypto currencies on Bitget using the Turkish Lira (TRY) through a fiat gateway that creates a link between traditional and digital finance, such as the trading of TRY and USD for Bitcoin or Etherium.
The company is mainly focusing on developing the role of the Turkish Lira in the global crypto economy, tapping local traders into the realm of cryptocurrencies by giving them easily accessible TRY deposits and withdrawals.
Bitget was ranked in the top 4 CEXs by TokenInsight this year, partly thanks to its BGB native token going up 120% in value and outperforming those of some of Bitget's biggest exchange competitors. The company has also managed to employ 1,300 people across more than 60 regions. 
Gracy Chen, Managing Director of Bitget, commented: "The launch of Bitget TR enables us to provide localised, convenient, and compliant crypto services to users in Turkey.
"Bitget aims to build a fair, transparent, low-threshold and regulated decentralised financial system. We will continue to gain trust and recognition with the launch of more localised services in collaboration with local partners."