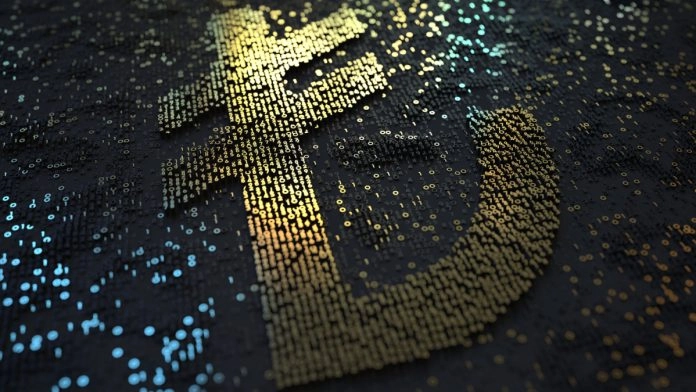 Turkey is on its way to revolutionising payments for its citizens with the first successful transaction using the CBDC Turkish Lira now a fact.
The milestone was achieved by the Central Bank of the Republic of Türkiye (CBRT) with the help of various technology stakeholders that will continue to run closed-circuit pilot tests in the first quarter of the new year.
In fact, the bank has stated that work continues with full force to determine a legal framework and establish technological requirements for the digital Turkish Lira, as plans are in motion to integrate the CBDC with existing instant payment systems.
Turkey is one of the latest economic powerhouses that has ventured into CBDC territory with its neighbouring European Union already having multiple successful tests under its belt.
Just last month, France and Luxembourg were backed by some of the biggest banks operating in the region in their efforts to settle a €100mn digital native bond with the European CBDC.
Nathalie Aufauvre, General Director, Financial Stability And Operations at Banque de France, then commented: "The experiment shows how digital assets can be issued, distributed and settled within the Eurozone, in a single day."
Circling around to Asia, last year also saw the Reserve Bank of India launching pilot testing for a digital Rupee with political backing from the country's Finance Minister Nirmala Sitharaman.
Japan has also revealed plans to start trials of its own CBDC Yen starting from Spring of this year.