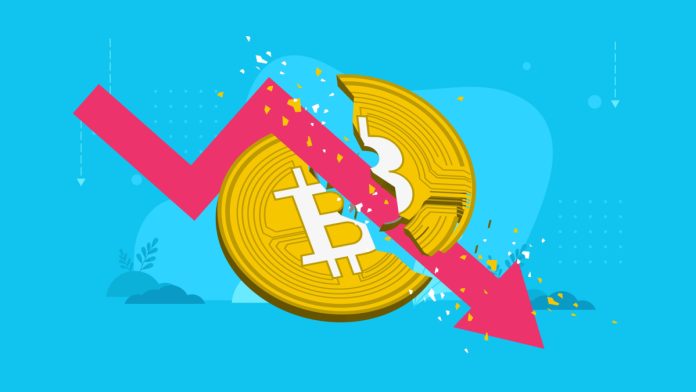 iGaming software provider SOFTSWISS has released its latest report on last year's betting trends and payment means, as it revealed a decrease in crypto betting engagement during 2022.
Leveraging its 10 years of experience in the crypto market, the firm's findings analyse crypto movements within the gaming sector between 2021 and 2022 based on data from 700 clients.
The total bets on SOFTSWISS's platform for 2022, including those made in fiat currencies and digital coins, remained prominent and increased by 31% compared to 2021. 
Q2 2022 saw the total bet value jump to over €20bn, continuing to grow throughout the whole year.
Vitali Matsukevich, Chief Operating Officer at SOFTSWISS, commented: "The fact that we see an increasing number of new fiat projects does not diminish the power of the already established worldwide community of crypto players.
"They became a strong drive for iGaming operators to implement and expand payment methods supporting digital coins. iGaming tech providers will still be focused on developing new crypto-centric tools.
"For example, we've launched the In-Game Currency Conversion feature allowing the crypto audience to enjoy all available games through automatic conversion of digital coin bets into fiat wagers."
Bets made in crypto in 2022 decreased by 14.6% compared to the previous year. In comparison, by the end of the year fiat bets represented 76% of the total player bets.
Matsukevich added: "As opposed to 2021, which was rewarding for digital currencies and NFTs, 2022 has not brought similar results. We are optimistic about 2023 and confident that players won't stop choosing crypto because of its transaction speed, anonymity, and decentralised nature.
"Despite all digital coin fluctuations, crypto has already gained a significant share among players and operators and has become an integral part of the market.
"For this reason, SOFTSWISS is continuing to strengthen its partners' projects, whether fiat or crypto, with new innovative tools and solutions, providing operators with security, reliability and top-level service."