The economic climate has had a major impact on many and their finances. This has had adverse effects on how people manage their money, but are also becoming more wary of how they are sending their money.
Ugne Buraciene, payabl. CEO, spoke to Payment Expert on how the payments provider is enabling a multitude of alternative payment methods to prosper in this current economic struggle, whilst also better protecting the customer. 
Payment Expert: Which APMs are payabl. offering to help change the way consumers are making cross-border payments? 
Ugne Buraciene: We are not changing the way consumers are making cross-border payments, but we are changing the way merchants offer them. As an expert in global payments, we know there is no 'one-size-fits-all' option.
Depending on which market our merchant customer wants to operate in, we'll recommend the right APM for them and their unique requirements.
Our platform serves over 500 eCommerce merchants offering more than 300 alternative payment methods. By offering the right payment methods for their customers, we help our merchant clients to lower checkout abandonment rates and drive higher conversion rates.
PE: Can you explain the significance of payabl's membership at the Visa Direct Preferred Partner Program and how it will fuel growth? 
UB: The membership means we are part of a select group of acquirers that Visa trusts to support the deployment of the Visa Direct service.
We now have access to Visa resources and experts to support real-time payment use cases including funds disbursements, cross-border payments, account transfers, peer to peer, and more.
In addition, we have access to industry research, white papers, case studies, and the best practices for successful Visa Direct solution deployment, as well as technical guides to help us optimise our product.
As we expand, we'll continue to commit to keeping our competitive edge and unmatched client connections, and work with strategic partners to make sure we're providing our customers with the best possible service.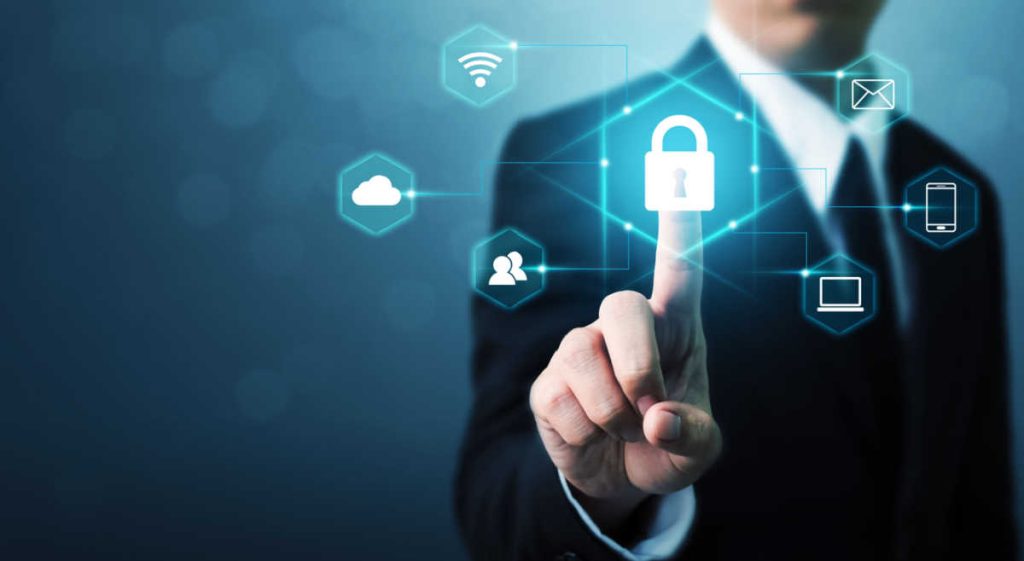 PE: Can you tell us more about the Risk and Fraud management offering of payabl.?
UB: Our merchant customers can be exposed to a vast array of security threats and so we take risk and fraud management very seriously. After all, if fraud management systems don't keep pace with payment innovation, then that innovation is increasing the risk of security breaches, not preventing them.
We offer multiple solutions, from risk monitoring to 360 fraud management, to help control certain issues related to payments.
Our solutions help provide our customers with the real-time data they need to make informed decisions. Our expert risk team is also aware of the latest fraud trends that hamper specific verticals, so no matter the sector in which a merchant operates in, payabl. can help protect them.
PE: Why is this so vital in the current economic climate?
UB: It's never a good time for a business to become a victim of fraud, but during an economic downturn the result could be devastating.
Fraudsters are crafty and are always developing new fraud schemes. We're currently seeing a rise in 'friendly fraud', where cardholders try to cheat merchants and banks.
More and more cardholders are aware of chargeback and fraud rules and are trying to dispute transactions where they received service or product, as fraudulent transactions.
A rise in this type of fraud could be due to the current economic climate with more people becoming desperate during difficult financial situations. It's the responsibility of our experienced risk team to follow the latest fraud trends and act accordingly in support of our merchants.