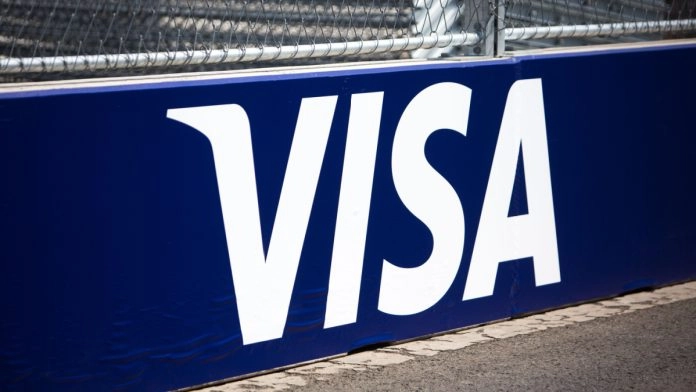 Merchant payments enabler payabl. has become the latest addition to the Visa Direct Preferred Partner Program as the firm looks to fuel its growth.
The membership will provide payabl. with access to Visa's tools that can be used to significantly improve the strategies around launching and selling real-time payment solutions.
Additional resources include information on significant payment use cases such as funds disbursement, cross-border payments and account transfers, which would help payabl. remain ahead of the payments innovation curve.
Theodoros Hadjistyllis, Head of Acquiring & Cyprus Country Manager at payabl., commented: "Enabling real-time push payment solutions further enhances the payment experience for our customers, while contributing to our expansion. 
"Accessing Visa's support and expertise will accelerate our next generation money movement services, allowing our merchants and their customers to reap the rewards of real-time funds delivery backed by Visa's leading payment security."
Michael Ioannides, Country Manager for Cyprus at Visa, further added that the card giant is "proud" to witness payabl. joining the partner program.
The timing of the partnership correlates with payabl.'s continuous success, with the company recording 182% YoY growth and currently being in the midst of expanding its operations throughout Europe.
Ugne Buračienė, CEO of payabl., added: "Our mission is to power payments, so merchants can focus on the business. To do that, we must keep ahead of industry trends and ensure our innovations align with the payment preferences of our customers.
"As a Visa Direct Preferred Partner, we can leverage wider industry insights to ensure that we're providing the best-in-class payments experience to our thriving ecosystem of merchants.
"As we grow, we remain dedicated to maintaining our innovative edge and second-to-none customer relationships and will collaborate with strategic partners to ensure we're offering the very best to our customers."