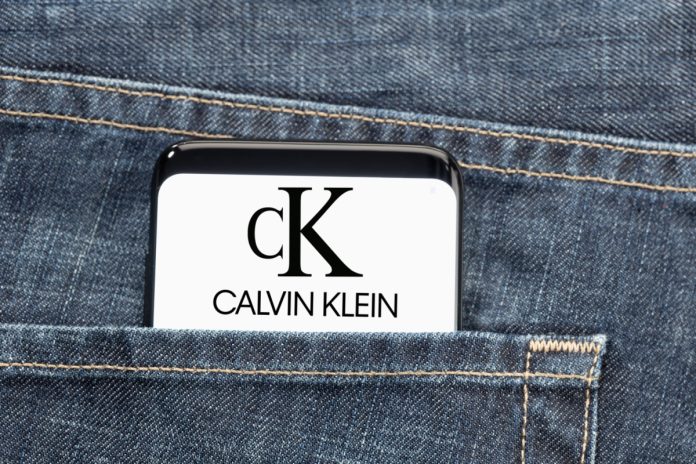 Cashback and payments app Cheddar has announced two new retail partnerships with designer fashion brands Calvin Klein and Tommy Hilfiger.
Launching on the app's cashback platform today, Calvin Klein and Tommy Hilfiger will offer Cheddar users cashback on any online purchases, joining a growing list of fashion brands on the app, such as House of Fraser, Jack Wills, Ganni, USC and more.
Luke Ladyman, Chief Operating Officer & Co-Founder at Cheddar, commented: "We're thrilled to be partnering with two of the World's leading fashion and lifestyle brands to extend our cashback offers.
"The new partnerships will showcase our ability to differentiate between online and in-store transactions using Open Banking for the first time.
"Following a successful trial, Calvin Klein and Tommy Hilfiger are key strategic partners for Cheddar, who are working with us to roll this functionality out to expand our growing portfolio of partners awaiting to join the platform."
Cheddar users can earn up to 20% retail cashback on the app as well, either online or in-store at some of their preferred retailers.
Cheddar's app requires no link clicks or codes from users. Users can connect by linking their existing bank accounts to the app to earn while spending on debit and credit cards, allowing also to build a savings account.
Cheddar is free to download on iOS or Android device app stores.