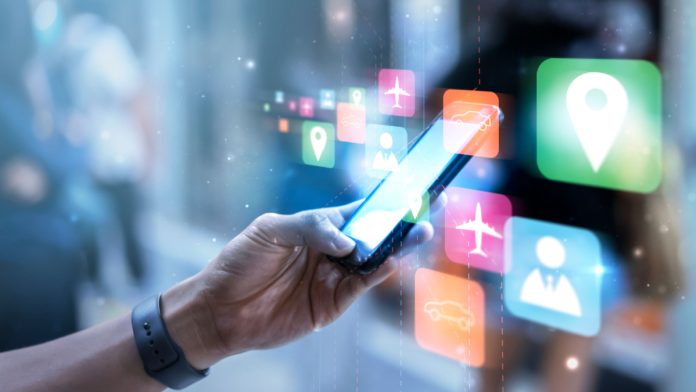 Payment orchestration platform FinMont has revealed a new partnership with Chargebacks911 aimed at benefiting travel merchants and their customer offering.
FinMont was launched with the goal of streamlining both B2C and B2B payments for the travel industry by offering a single hub that simplifies transactions and supports the decision making process for merchants.
Suby Valluri, CEO of FinMont, said: "We are delighted to partner with Chargebacks911 and incorporate their leading and comprehensive solution into our global ecosystem. They are true global leaders in countering post-transactional fraud and by utilising their advanced platform we believe this will ensure we offer our merchants the very best service.
"As part of our global strategy, we will integrate with leading banks, payment, fraud and other providers to offer a truly unique solution to the travel industry."
Meanwhile, Chargebacks911 targets post-transactional fraud with its end-to-end chargeback prevention and remediation technology platform. 
Commenting on their collaboration, both partners estimate that there are close to three billion airline payment transactions made each year with a combined value of around $1tn.
In turn this costs the airline industry over $20bn a year, with a recent McKinsey report cited by FinMont and Chargebacks911 reminding that while this number represents only 3% of the airlines' total revenue, it is also 78% of the whole sector's net profit.
With 41% of merchants across the wider travel industry also reporting the management of payments as their biggest source of stress according to a whitepaper from the International Air Transport Association (IATA), it is no surprise that FinMont and Chargebacks911 have come together to lessen the complexity of global travel payments.
Pel Faquiryan, Chief Growth Officer at Chargebacks911, added: "We are thrilled to collaborate with FinMont, which has gone to incredible lengths to create a payment solution uniquely designed to address the challenges and needs of the travel industry.
"For travel merchants experiencing post-transactional issues, our market-leading solution will allow the payment platform to offer their clients the very best solution for preventing chargebacks and managing the growing threat of post-transactional fraud, and benefit from enhanced data analysis, fraud trends and insights, and better-protected revenue."