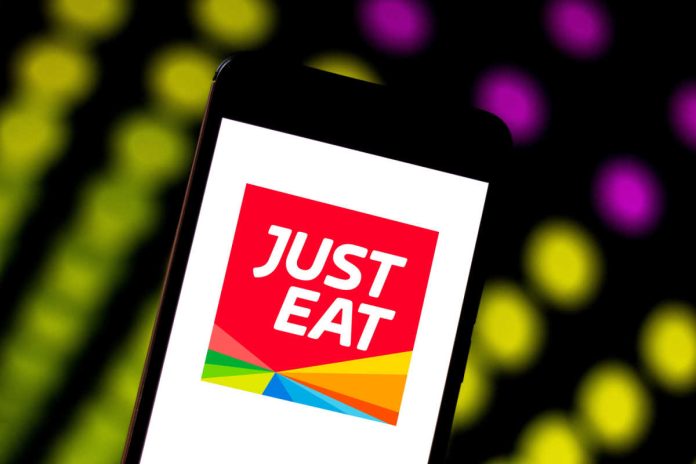 Cashback and payments app, Cheddar, has announced a new partnership with food delivery brand Just Eat to offer cashback on a plethora of hospitality orders.
The new collaboration will see Cheddar users earning up to 4% cashback on every purchase made through Just Eat, with the cashback available in the app's balance within seven days. App users can redeem their cashback at any time, depositing it directly into their bank account.
Just Eat joins the growing list of brands on the app, including Trainline, Sports Direct, House of Fraser, BooHoo and more.
"We're really excited to add another great brand to our platform for Cheddar users to enjoy – one they chose for themselves," said Luke Ladyman, CEO and Co-Founder of Cheddar. "Just Eat's popularity speaks for itself so we're pleased to be able to bring them even closer to their customers and offer them great insights through our cashback offering."
This news follows a recent social media poll run by Cheddar, which asked followers to vote for the favourite food delivery brand they'd like to see join the app. Just Eat came out on top, winning 51% of votes, compared to Uber Eats (27%) and Deliveroo (21%).
"Cheddar users can earn up to 20% retail cashback on the app, online and in-store at some of their favourite retailers. Unlike other cashback platforms, Cheddar's free app requires no link clicks or codes from users," Laydman added.