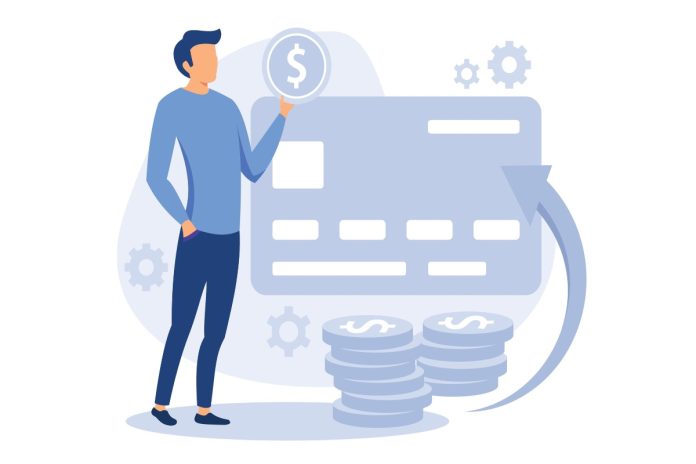 CellPoint Digital has partnered with Chargebacks911 for an enhanced fraud and chargeback resolution solution for clients.
Chargebacks911 offers the omni channel platform an aggregated chargeback platform that will enable customers to identify post-transactional fraud. The US firm disputes related data that can automatically be transmissioned via files across multiple providers, from a single integration point.
According to a 2021 Chargeback Field Report, a merchant receives $240 in expenses for every $100 charged back, these costs contain card transaction fees, chargeback fees, operational costs and ultimately, brand damage.
In 2021, chargebacks cost merchants $125bn in lost revenue, a deficit CellPoint Digital and Chargebacks911 are attempting to solve.
Kristian Gjerding, CEO of CellPoint Digital, stated: "We're incredibly excited to start working with Chargebacks91. Its global footprint and breakthrough technology makes it the natural choice to be our exclusive partner in providing merchants with chargeback management solutions.
"Its chargeback solutions and our payment orchestration platform will make a powerful combination for mid-market and enterprise clients across verticals, especially considering the explosive growth of ecommerce and cross-border transactions, and the anticipated related growth in chargebacks."
Chargebacks911 CCO, Eric Deraspe, added: "Merchants using multiple processors need a centralised system for consolidating chargeback data, and this capability is part of the core functionality we provide to merchants," added .
"We feel that CellPoint Digital's position as the global leader in payments orchestration and our global merchant footprint and mutual commitment to innovation makes this a perfect partnership to make a real difference for merchants and how they prevent and manage chargebacks."