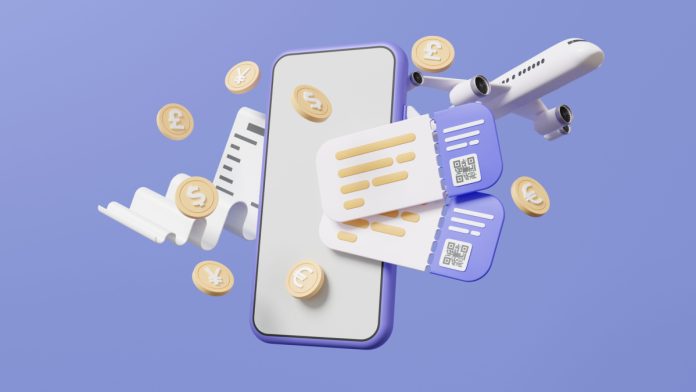 Chargeback mitigator Chargebacks911 has announced it will support travel platform Amadeus in its chargeback disputes. 
Payment dispute instances have been rising since the end of COVID-19 travel restrictions. A report by Chargebacks911 has found that one in every eight from all chargebacks is related to a travel purchase. 
With reimbursements being done directly by the cardholder's issuing bank, merchants are often left owing money to the financial institutions. According to the chargeback mitigator, many of those cases have wrongfully resulted from a resource and data insight deficiency to handle the process properly.
The new Amadeus Chargeback Management solution powered by Chargebacks911 will aim to provide airlines with the necessary tools to better manage chargebacks at scale by implementing an automated and fully outsourced service. 
With this automation at hand, airlines will receive clear insights as to whether a customer has received a specific service or not. Other improvements include detailed payment information, response automation, as well as additional anti-fraud measures and time management capabilities.
Monica Eaton, Founder of Chargebacks911, said: "Unfortunately, if passengers miss a flight or if their plans change, some decide to raise an illegitimate chargeback.
"Periods of recent disruption have increased awareness of chargebacks amongst travellers, and the ease with which disputes can be raised via mobile banking apps mean high volumes are a significant issue. Our partnership with Amadeus lifts the burden, so airlines can focus on their core business."
Damian Alonso, Head of Platform and Partnerships at Amadeus, added: "Travel companies told us chargebacks have increased by 50% on average since the pandemic. Addressing the issue is a high priority for 70% of firms we surveyed, and it's easy to see why.
"It is estimated fraudulent disputes cost airlines upwards of $1bn annually. By combining our travel and payment information with Chargeback911's specialist service, the industry can automatically spot and efficiently resolve disputes."