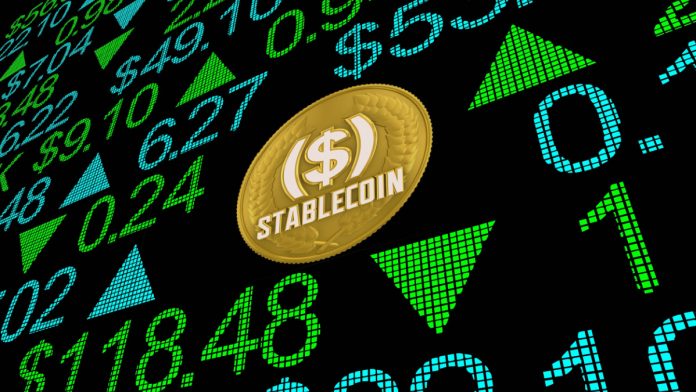 As part of its ongoing efforts to modernise and develop the country's economic infrastructure, the Bank of Israel has ventured into exploring stablecoins' effects on certain areas of interest. 
Given the recent influx of global attention directed towards digital assets that brought a mix of positive and negative sentiments, the bank has decided to carefully examine the issue from a prudential, regulatory, technological, monetary, and legal point of view, forming a committee headed by Deputy Governor Andrew Abir. 
Stablecoins are a type of digital assets that exist on a decentralised network that achieves value stabilisation by being pegged to another asset's value, all supervised by the coin's issuer. According to the bank, stablecoins differ from other virtual currencies in the way that they're most suitable for payments.
As a whole, the Bank of Israel is a main cog for the country's financial stability by law, as it is required to regulate the means of payment available to citizens. Part of Governor Abir's committee included the creation of stablecoin regulation principles that allow the use of stablecoins in the country while protecting customers from potential related risks.
The end goal is to promote those principles through legislation or incorporating them into the bank's directives. Some of the recommendations include a mandatory guarantee for all stablecoin issuers that their reserves can cover 100% of their liabilities to coin holders in case of insolvency, the introduction of licensing for all stablecoin providers, and improved coordination between regulators for better supervisory effectiveness.