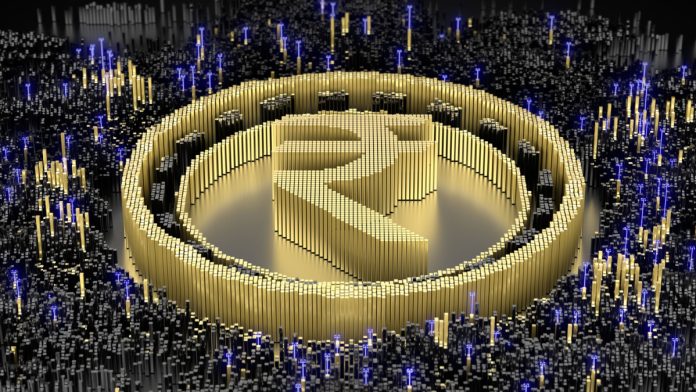 Reliance Retail – India's largest retailer – has given the country an extra push in its efforts to develop an infrastructure for mass Central Bank Digital Currency (CBDC) adoption.
The firm has announced that it is going to start accepting payments made with digital rupees. In collaboration with Icici Bank, Kotak Mahindra Bank and Innoviti, the feature will be first available in all Freshpik stores and then branching out to the rest of Reliance's locations.
Consumers wanting to pay in digital rupees will be offered an acceptance QR code at the checkout that can be scanned to complete the transaction.
V Subramaniam, Director of Reliance Retail, said: "With more Indians willing to transact digitally, this initiative will help us provide yet another efficient and secure alternative payment method to customers at our stores."
India's central bank believes that the introduction of an Indian CBDC is detrimental to the development and modernisation of the country's financial ecosystem.
Last November saw a collective of nine Indian banks spearheading the first CBDC trials. 
According to India's Ministry of Finance, the initiative will completely transform the country's economy to create ease when it comes to financial inclusiveness.
Nirmala Sitharaman, Minister of Finance of India, said: "Introduction of a CBDC will give a boost, a big boost to the digital economy. Digital currency will also lead to a more efficient and cheaper currency management system."