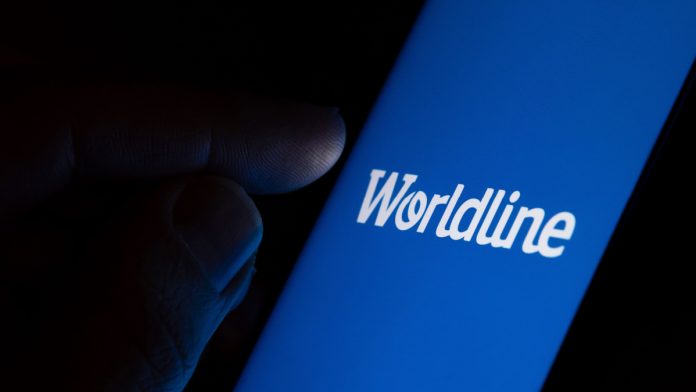 Worldline has announced the latest step in its Indian expansion strategy by launching its newest payments suite specifically designed to help SMBs in the region.
The suite called Buland Bharat has been created in line with the government's Digital India initiative that has set out plans for large-scale payments digitisation spanning across multiple years.
Merchants operating various businesses will be able to integrate the solution and support customer needs – from in-store shopping to browsing online product catalogues.
Some of the features on offer include POS and SoftPOS payments acceptance, online payment links, integration of plugins like Shopify and WooCommerce, omnichannel payments, as well as optimised cash flow management.
Sheik Mohideen, Senior Vice President, SMB and Partnership at Worldline India, commented: "Small and medium businesses (SMBs) are the growth drivers for our country's economy.
"With our payment expertise in the market for over two decades and our deep understanding of SMBs' business needs, the launch of the Buland Bharat digital payments suite shows our commitment to empowering SMBs in India.
"The new suite will help SMBs to get all their digital payment acceptance requirements covered under one roof. Our low-cost innovative offering SoftPOS will empower SMBs in a big way to accept digital payments affordably."
The company reports that verticals like retail and e-commerce have proved profitable for its business operations in India last year, hence the new solution that aims to keep building on that.
As Worldline settles into 2023, the firm has fixed its eyes on driving global digital financial inclusion forward and believes that after close examination of the various SMB sizes, categories and business life cycles in the region, Buland Bharat is ready to meet the demands of its target audience in India.