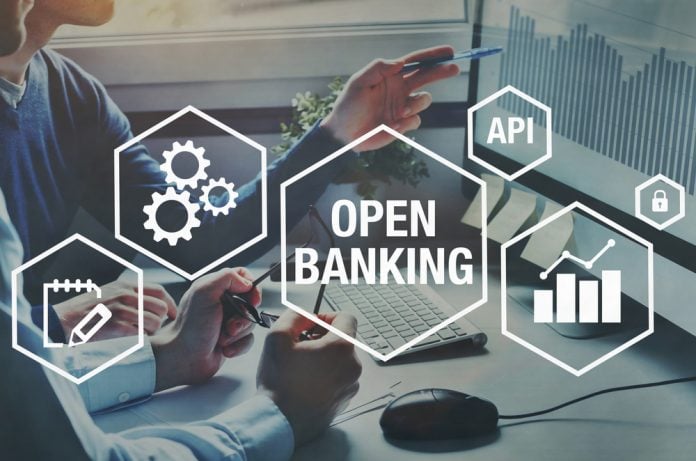 Open Banking payments provider Ecospend has revealed a steady growth in the use of its services by UK consumers.
The company outlined that since February last year, more than 94,000 customers have utilised its 'Pay-by-Bank' technology through the HMRC app to make a total of £123m in self-assessment payments.
This marks a significant success for Open Banking as Ecospend became the first provider of the payment method to partner with a government department like the HMRC.
More company data show that between February and October last year the number of self-assessment customers and total transaction value they registered through Ecospend has risen from 2,500 and £1.5m to 6,700 and £5.9m, marking a two-fold increase in volume and triple digits for total volume over eight months.
Each payment made is directly taken from the user's bank account with HMRC-verified data, offering a fast, cheap and secure money wiring method.
James Hickman, CCO of Ecospend, commented: "The rapid adoption of our Open Banking payment solution through the HMRC app is hard evidence that account-to-account payments are the best way to meet consumers' expectations for a fast and simple payment journey.
"We hope that the success of our work with HMRC is a clear demonstration of the benefits that Open Banking can provide to the public sector, businesses and consumers alike and look forward to working with other Government departments, as well as businesses from a range of industries to support them with our innovative payment solution."