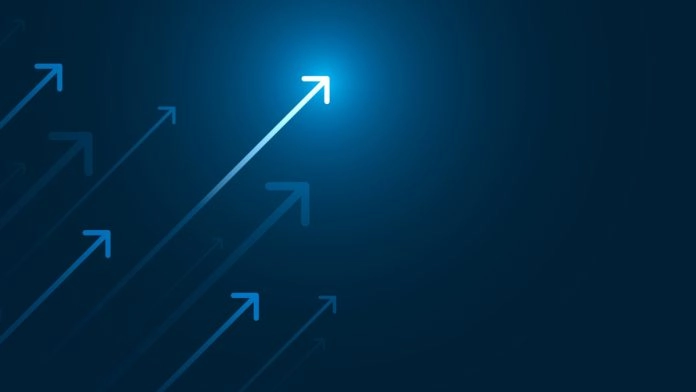 Temenos has deepened its capabilities on the Temenos Banking Cloud, as the firm looks to meet the technology needs of organisations offering BaaS from licensed banks to specialist BaaS providers.
The expansion of the Temenos Banking Cloud can be key to enabling banks to scale up their offering. Furthermore, the offering also builds on API-driven banking capabilities ranging from origination to fulfillment of financial products across retail, SME, corporate banking and wealth.
Additionally, due to Temenos' new Open Products capabilities, licensed banks and BaaS providers can create and service highly-configurable financial products, enabling brands and fintechs to differentiate their embedded finance offerings.
Vlad Lounegov, Chief Executive Officer of Mbanq, commented: "Temenos banking platform combined with Mbanq's complementary technologies such as a multi-currency, multi-asset patented digital wallet, brings to market a differentiated BaaS proposition for fintechs and brands as well as compliant banking and payments capabilities to the regulated partner banks." 
In the BaaS ecosystem, brands and fintechs – from retailers to ride-sharing apps – are embedding financial services in their offerings, as they focus on 'a seamless customer experience, build customer loyalty and increase revenues'.
Philip Barnett, President Americas, Temenos, added on the move: "Our partnership with Mbanq extends our addressable market by opening up a new channel to offer BaaS services directly to consumer brands, an incremental market to our business. 
"Together, we bring to market a unique combination of capabilities in embedded finance underpinned by broad and massively scalable functionality, combined with value-add services, such as regulatory and compliance. To sponsor banks, we can offer a parallel core to run their BaaS business separately and securely by integrating to their existing core banking system and with brands."