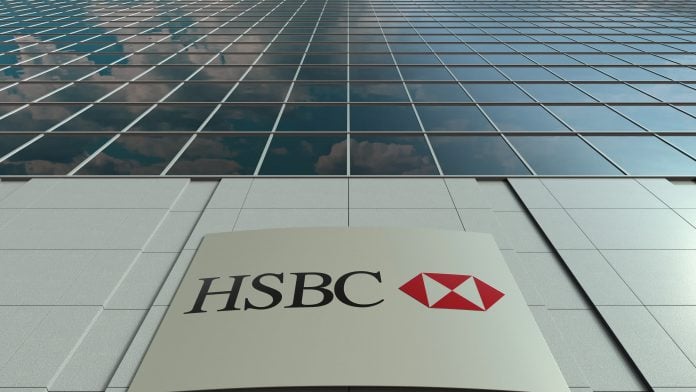 HSBC has underlined its focus on innovation, through its new HSBC Innovation Banking, which includes the former Silicon Valley Bank UK (SVB UK), as well as newly formed innovation teams in the US, Israel and Hong Kong.
The newly formed will deliver a globally-connected, specialised banking proposition to support a broad range of innovation businesses and their investors.
"The UK's world-leading technology and life sciences sectors are central to growing the UK economy and boosting global exports," said Noel Quinn, Group Chief Executive of HSBC. "HSBC now has a world-class team focused on innovation companies, their founders and their investors. We will protect this specialism and take it to the next level by combining these capabilities with our financial strength and global reach. Our new innovation teams will be there to support our clients' international growth at every step"
The launch will take place at London Tech Week, where Noel Quinn, along with Ian Stuart, CEO HSBC UK; Erin Platts, CEO of HSBC Innovation Banking UK1, and David Sabow, who leads HSBC Innovation Banking in the US, will today meet with innovation economy leaders and founders to talk about the importance of the tech and life sciences sector to the global economy.
UK Prime Minister, Rishi Sunak, said: "The UK is home to world-leading tech and life sciences sectors, and I am proud of the role the British government has played in securing their future and enabling them to thrive.
"HSBC Innovation Banking will help innovative businesses to unlock their potential, create more jobs and access new global opportunities – supporting my priority to grow the UK economy and cement our position as a science and tech superpower."
Erin Platts, the CEO of HSBC Innovation Banking UK1 added: "HSBC Innovation Banking will unlock new possibilities for UK innovation businesses to boost their growth and compete on the global stage. From first-time founders to the funds that back them, the innovation economy relies on us for deep expertise and the connections they need to build world-leading companies.
"Our clients choose us because we understand exactly what it takes for innovators and their investors to achieve success, and we deliver it."