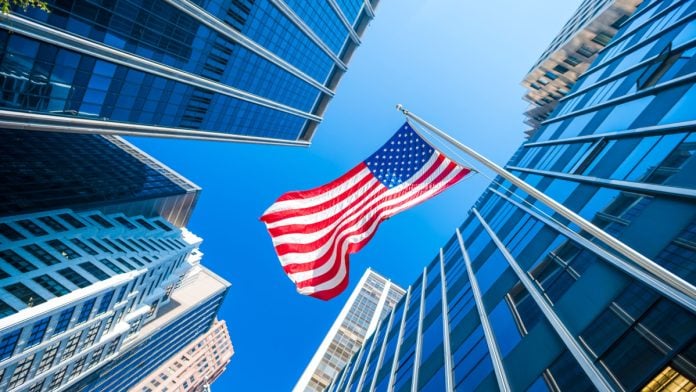 Revolut has suffered a further setback in its ambitions for a UK banking license, following a report from the Financial Times which revealed a flaw in the fintech's system in the US. 
According to the report, as a result of the flaw, criminals had been able to steal in excess of $20mn from the embattled firm.
Although it is yet to be fully announced from the company, it was reported by the FT that the incident came from various differences within the US and European payment ecosystems.
It also detailed that the shortcoming was discovered off the back of an alert from a partner bank in the US, which notified the bank that figures didn't match.
For Revolut it culminates a relatively tumultuous period, after it withdrew its UK banking licence application on the belief the Bank of England would reject the proposal.
A UK banking licence was viewed as crucial for Revolut in the firm's bid to remain and outperform its competitors in a challenging UK fintech market.
The licence would have granted the fintech with traditional bank capabilities such as regulated-protected deposits and mortgages, and become a challenger bank to the UK's big four (Natwest Group, Lloyds Banking Group, HSBC and Barclays).
Reports suggest the group is still resilient in efforts to gain the license as it seeks growth within the lucrative UK market.
Elsewhere, Revolut was granted a banking licence from the European Union in 2021, with plans to apply for a licence in the US and Australia, with the latter becoming more viable after the company announced recently it had set up a business account in the land down under.