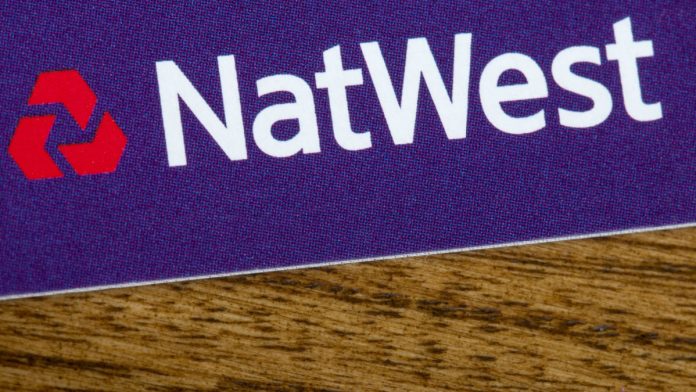 A new research partnership has been unveiled between NatWest and the University of Edinburgh that will focus on bringing better data to banking.
The deal entails that a new 'Center for Purpose-Driven Innovation in Banking' will leverage the combined business and academic knowledge of NatWest and the University to create 'data-driven, novel solutions' for banking clients, including students and researchers which may get to try the new solutions first.
Dame Alison Rose, CEO of NatWest Group, said: "By combining the University of Edinburgh's world-class research and social science expertise with NatWest's in-depth customer and business understanding, we are creating a partnership which drives innovation and ensures that our customer experience is best in class.
"This, once again, shows that through the power of partnerships, we can support the people, families and businesses we serve and help them thrive."
More details reveal that the partnership is supported by the University of Edinburgh's commerce arm, Edinburgh Innovations, and will continue for a total of five years with an investment of £2m from NatWest in the first two.
Professor Sir Peter Mathieson, Principal and Vice-Chancellor of the University of Edinburgh, added: "Our world is faced with a variety of significant and complex challenges, from poor health to climate change and the complicated mix of challenge and opportunity associated with the emergence of artificial intelligence.
"The Center for Purpose-Driven Innovation in Banking will bring together the University's expertise with NatWest's in-depth data and business understanding to co-create multidisciplinary research with business applications. The insights generated will help us translate cutting edge research into real world solutions to benefit society."
Some of the activities that the two partners will focus on include the introduction of skills and talent development programmes for bank staff and university students, with the Center also dedicating significant efforts into researching data science and AI, and how these can help the banking sector.
Professor Gbenga Ibikunle, Co-Director of the Center, concluded: "The Center for Purpose-Driven Innovation in Banking is another enhancement of the excellent student experience we provide at the University of Edinburgh.
"It will present our students and researchers with industry challenges and interactions to develop our talent for the future, and help our students secure graduate jobs. It will also ensure the impact of our research on the financial services sector and society beyond."