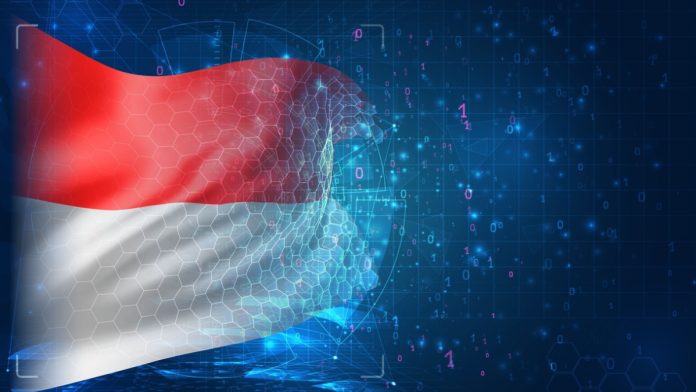 Online purchase instigator Vesta has partnered with Indonesian omnichannel commerce platform Blibli to improve merchant approval rates in the region.
Vesta will leverage its AI capabilities to protect Blibli's card-not-present transactions and reduce chargeback risk rates.
Shabab Muhaddes, GM of APAC for Vesta, said: "We're thrilled to help ecommerce giants like Blibli positively impact their customer experience and trust with zero-risk decisioning in real time.
"In APAC, digital merchants are rejecting too many good customer transactions due to the fear of fraud, and Vesta solves that pain point with our real-time decision platform and our Payment Guarantee solution."
The Indonesian ecommerce market is predicted to reach $150bn by 2025 as per Frost & Sullivan and Euromonitor studies. In 2021 alone, Blibli managed to accumulate close to US $2.2bn of Total Processing Value (TPV).
Blibli's leadership market position is also evident from its expansive local merchant network and established partnerships with various regional and international issuing banks and fintechs.
Emilia Susanti, SVP of Strategic Operations for Blibli, said: "Vesta is aligned with Blibli's vision to be the most trusted omnichannel commerce and lifestyle platform.
"Payment security is key to increasing our customers' trust in transacting on our platform, leading to more growth and stickiness."