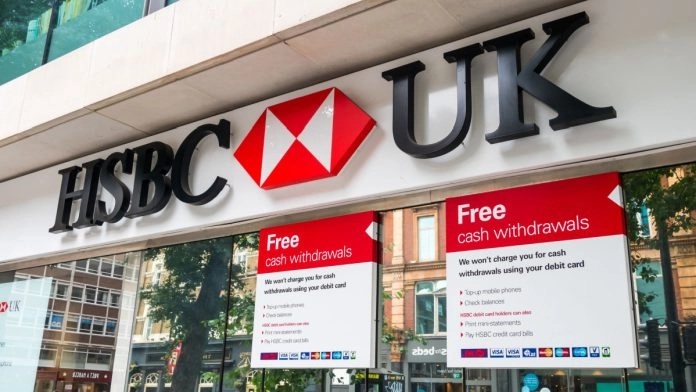 The UK's Competition and Markets Authority (CMA) has issued an official warning to HSBC for failures to provide correct information over its Open Banking processes.
According to the authority, the bank has published wrong information regarding fees, charges, rates, together with details about loan eligibility across more than 50 instances. 
Such actions are in direct breach of the PSD2 Open Banking regulatory framework introduced back in 2018, which requires high street banks to share products and services information accurately through Open Banking APIs.
The CMA letter of concern states that failing to consistently provide accurate information "may result in consumers taking decisions that they would not have taken if they had access to the correct information".
However, the watchdog also explained that HSBC has taken full responsibility by self-reporting the issues and taking immediate action to resolve them. The CMA has stated that it will continue to monitor the situation.
"The CMA does not consider it appropriate to take further formal enforcement action in relation to these breaches at present," the statement reads.
Generally, HSBC is seen as a reputable financial institution by the wider industry as capable of building meaningful relationships not only with local but also with international partners.
One such deal was signed just recently with the national airline Oman Air where it has trusted HSBC's regional branch to support international single account transactions made by passengers in multiple currencies, as well as the overall payments security. 
Oman Air Chief Executive Officer Abdulaziz Alraisi commented: "We are confident that this partnership will enable us to achieve a more streamlined international payments procedure and ultimately, enhance our guest experience."