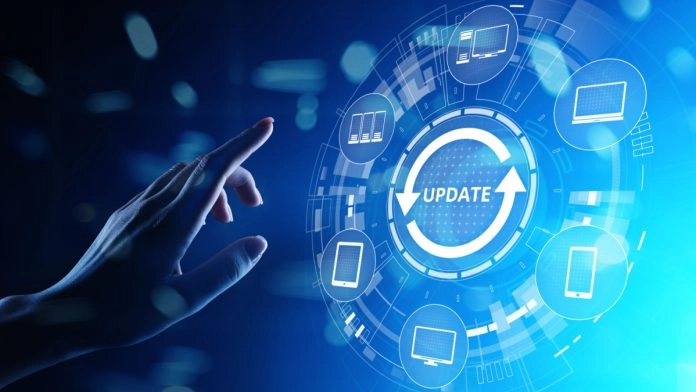 UK-based fintech ONE has chosen compliance solution provider Know Your Customer to support its customer onboarding process.
The partnership will see Know Your Customer's modular compliance offering streamlining ONE's onboarding operations for its business customers across various global sectors.
Improvements will include the quick mapping of corporate structures thanks to Know Your Customer's real-time registry connections and automation capabilities.
Kathryn Willis, Managing Director and Group Head of Compliance at ONE Group, reinstated the positives of the collaboration that customers will benefit from, explaining:
"Integrating with Know Your Customer has allowed us to provide a seamless, tailored onboarding journey for our corporate customers and consolidate our case management systems.
"Further, by working with Know Your Customer, we have developed a world class onboarding tool which is commended by our financial crime auditors. At a glance of a screen, we can visualise a customer's entire corporate structure, risk profile and AML screening results, while also having immediate access to the corresponding records.
"This allows us to streamline our compliance processes, and automate key management information, demonstrating the real benefits Regtech solutions like Know Your Customer can bring to a business."
Co-Founder and CEO of Know Your Customer Claus Christensen further highlighted the importance of onboarding: "At Know Your Customer, we have seen time and time again that true customer centricity starts with onboarding. In fact, as the initial phase of all business relationships, onboarding represents a crucial step for any fintech or financial services provider.
"We are delighted to be working with ONE to help incorporate the human touch into this often-overlooked process."