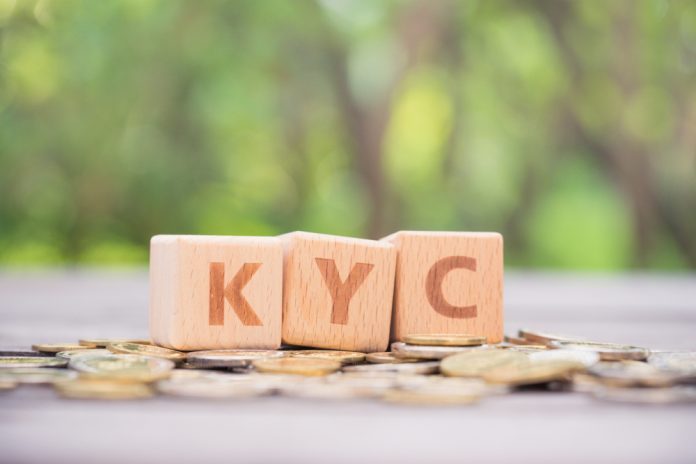 AstroPay has outlined plans to alleviate any complexities associated with onboarding and Know-Your-Customer (KYC) processes through the launch of its new Sign In tool.
The new API will enable operators to 'obtain reliable information from their users from a simple click', creating a 'smooth user experience' by reducing the number of 'endless sign-up forms' which can often result in losing players.
"Sign In with AstroPay is a new feature that aims to solve the problem from the root, taking the burden of onboarding and KYC off the merchants' shoulders," explained Mikael Lijtenstein, AstroPay CEO. 
"Instead of putting the user through a long onboarding process, merchants will present the Sign In with AstroPay button which will resume the process to a simple tap."
AstroPay explained that by integrating the new feature, merchants will gain access to all of the necessary information without having to set up their own KYC processes. 
The payment solution provider highlighted that from a user perspective, the Sign In process will be similar to that deployed by the likes of Google and Facebook, thus improving the overall user experience while also boosting the conversion rate.