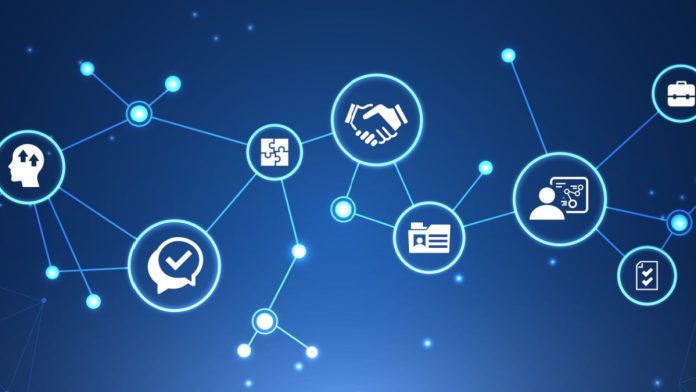 Payments acceptance platform Cashflows has launched its latest fast track merchant onboarding service 'Fast Onboarding'.
The tool will aim to significantly reduce the time needed for a merchant to become onboarded, either directly or through a partner, while remaining fully compliant with KYC and AML regulations.
It has also been revealed that Fast Onboarding also supports AI, and that the new service will benefit businesses' workforce by deploying automated bank validation and official database researching capabilities to staff when needed.
The project's pilot was launched in collaboration with Cashflows partner, Wireless Terminal Solutions.
Matt Griffiths, the company's Sales Manager, said:"Having the ability to track the different stages of customer applications in real-time has been very helpful for us to manage expectations. It's great to see how quickly applications are processed through Fast Onboarding, streamlining and adding even more transparency to the process."
Proprietary data from Cashflows suggests that merchants are open to faster onboarding speeds. From the 55% who have recently switched providers, 40% said they have 'experienced frustrations' during the process.
Some of the challenges businesses face include the significant amount of documentation required for submitting (61%), difficult communication process (54%), and long approval times (23%).
Of those who have switched providers, 48% reported waiting times for onboarding to reach over one week, with 6% confirming they've waited more than a month to begin transacting with their new provider, despite being already onboarded.
To address these issues, Cashflows promises that Fast Onboarding will fuel application approval rates to reach 80% for each working day, giving businesses the tools necessary to unlock sustainable growth with faster payments.
Hannah Fitzsimons, CEO of Cashflows, commented: "At Cashflows, we believe the merchant onboarding process shouldn't be frustrating. It should be an easy step supporting the backbone of businesses: payments. 
"That's why we've been working hard to create Fast Onboarding to eliminate inefficient practices, increase consistency, and provide our partners with the capacity to scale rapidly – and our customers with the ability to accept payments faster.
"We're giving our customers and partners valuable time back, while also allowing ourselves more time to focus on what matters: providing simple, smart ways to pay, wherever and however it suits merchants' customers."