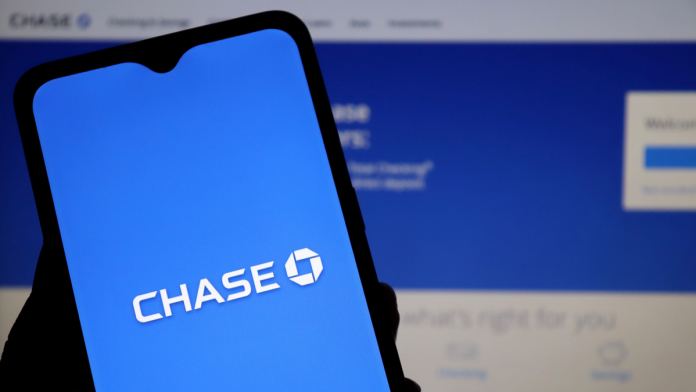 Digital banking provider Chase has announced that a new savings offering is launching on the UK consumer market.
New and existing users will be able to link their Chase current account to a Chase saver account, accessible through the company's mobile app and offering an always-online customer support service.
The new offering provides saving benefits at a rate of 1.5% AER, equal to 1.49% gross and paid monthly under certain Terms and Conditions set by Chase.
Shaun Port, MD Savings and Investments for Chase in the UK, said: "With the cost of living increasing, we know that consumers want to maximise the interest they can earn with the reassurance of being able to access their savings instantly.
"We have designed the Chase saver account to provide our customers with maximum flexibility alongside a competitive rate. Savers can set up multiple accounts via the Chase app, each with a unique account number, making it easy to organise their savings for specific goals.
"There are no fees or charges when customers move money out of their saver accounts, no monthly caps on how much can be saved provided total savings are within the £250,000 limit for all saver accounts."
Up to 10 different saver accounts can be opened by customers, each serving a specific savings goal, each with a unique account number which provides the option for direct deposits from other providers.
With T&Cs applied, UK Chase customers can take advantage of other benefits such as 1% cashback on everyday debit card spend for 12 months at home and abroad, save-as-you-spend option by rounding up debit card purchases to the nearest £1, and a fee-free debit card use when travelling outside of the UK.
Customer funds up to £85,000 are protected under the Financial Service Compensation Scheme.