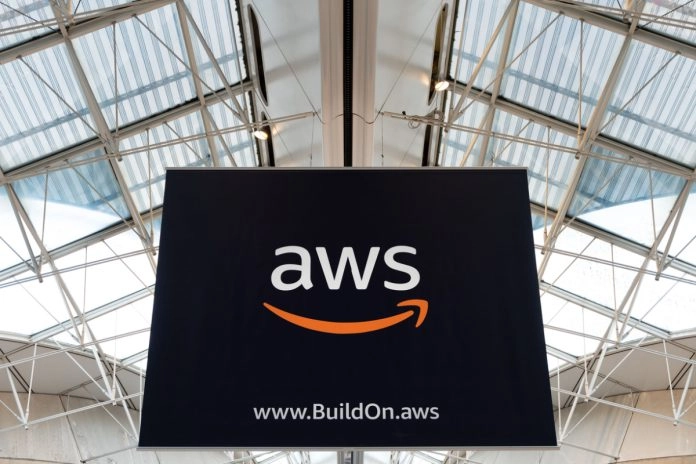 Amazon Web Service (AWS) and the Avalanche blockchain developer Ava Labs are joining forces to offer the latter's portfolio of Web3 services.
Ava Labs will facilitate a crypto infrastructure for the ecommerce platform so users can engage with its specialised 'Subnets' technology, enabling users to build custom blockchains on the Avalanche server.
Avalanche helps optimise Web3 functions such as Subnets, NFTs and Web3-based games and all act within its own ruleset which uses custom tokens which is determined by the creator of the sub-blockchain.
Howard Wright, Global Head and VP of Startups at AWS, believes this partnership will expand blockchain adoption to "new geographies and customer segments", as well as supporting "new tooling for Avalanche's infrastructure and ecosystem."
He continued: "At AWS, we are all about bringing the most cutting-edge technologies to builders, no matter if they sit in a multi-million-dollar enterprise, a government office, or a dorm. The new capabilities brought by Avalanche enable us to do just that."
Merchants on the AWS marketplace now have the opportunity to tap into the Subnet technology to allow companies to list Ava Labs to create a custom blockchain for their business strategies.
The AWS GovCloud will also integrate Avalanche nodes to store government-related data, meaning government bodies, despite adhering to the data control regulations, will be able to implement the Avalanche blockchain for future projects.
"It has been a huge boon for both individual and enterprise developers to be able to spin up nodes and test networks on the fly with AWS in whatever legal jurisdiction makes the most sense for them," commented Emin Gün Sirer, CEO and Founder of Ava Labs.
"I'm proud that we've implemented a protocol that can accommodate millions of participants with near-instant finality. Our work with Amazon can accelerate the positive impact of Avalanche."
Furthermore, Ava Labs will also join the AWS Activate and AWS Partner networks to support tech startups with growth tools and resources to better facilitate knowledge on blockchain technology.
AWS will also participate in upcoming Avalanche events this year, such as the Avalanche Summit and Avalanche Creates events.