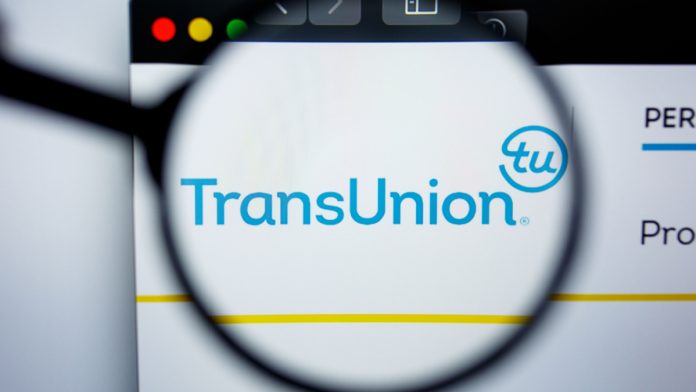 TransUnion has teamed up with Spring Labs and Quadrata to deliver a streamlined credit application process for lenders using blockchain technology.
The new partnership aims to 'break new ground' by deploying off-chain credit scoring to DeFi and Web3 applications for the first time. 
All credit data processed through the new TransUnion service will be processed by DeFi applications through Spring Labs and its subsidiary Quadrata – a digital passport network.
Developed by Spring Labs, the credit scoring method will use blockchain technology to ensure the privacy of the consumer's identity and the security of the data transfer.
Jason Laky, Executive Vice President of Financial Services at TransUnion, commented: "Credit scoring is an important tool for lenders to help mitigate risk regardless of the platform being used.
"This partnership with Spring Labs and Quadrata will allow for DeFi lenders to have access to this critical information when making their lending decisions with confidence, ultimately minimising their risk and providing borrowers more opportunity for better terms."
In a joint statement, the collaborating companies highlighted that there is a rising demand for a more inclusive lending environment, which would see the creation of consumer lending opportunities previously inaccessible by many.
John Sun, CEO of Spring Labs, added: "As more consumers and lenders move to blockchain to conduct business, it's important to ensure that the balance is struck between the information that lenders need to assess risk and the privacy and anonymity expected by users of the technology.
"This new product featuring TransUnion's identity and credit data at its core is a big step toward achieving that balance and allowing more lending opportunities on blockchain while minimising risk."
"We see credit information on-chain as a key element for consumers to access more capital-efficient solutions in web3," concluded Lisa Fridman, President at Quadrata. "It's an important step to leveraging blockchain technology for essential financial use cases in the future."