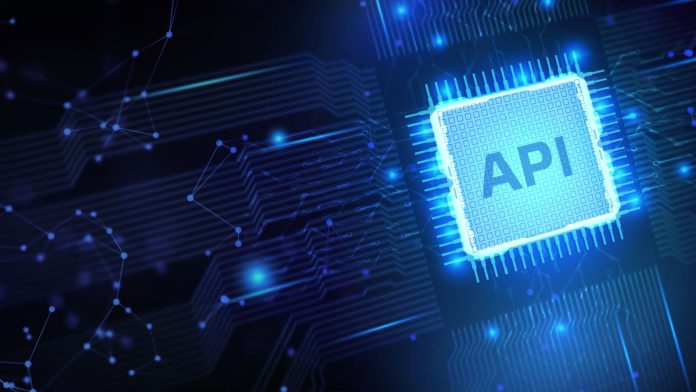 Ecommerce financial platform Juni has partnered with Yapily to bring online retail businesses a comprehensive open banking infrastructure.
Yapily's data analytics will allow Juni to process information from multiple bank accounts in real-time, extending its capabilities to evaluate creditworthiness more accurately, make faster credit decisions and offer improved access to credit for ecommerce businesses.
Another benefit includes the use of Yapily Payments, through which customers can make instant top-ups by giving Juni their consent to take funds directly from their bank accounts. Payments will be authorised by the strong customer authentication (SCA) protocol and made automatically, removing the need to leave the Juni platform to make the transfer.
Samir El-Sabini, Co-Founder and CEO at Juni, said: "Gone are the days of worrying about financial visibility, time wasted on manual tasks, and lengthy onboarding processes. With Yapily and open banking, we are enabling ecommerce businesses to keep pace with demand and focus on what really matters: growth.
"Selecting Yapily as Juni's open banking partner of choice was a no-brainer; the depth, scalability, and reliability of its coverage enables us to meet the needs of our customers, now and in the future."
So far, the partnership is live in the UK, with a rollout in Sweden, Germany and the Netherlands planned in the coming months.
Stefano Vaccino, Founder and CEO at Yapily, commented: "Juni are on a phenomenal journey. It's a privilege to see how Yapily and open banking are enabling them to continue to disrupt the B2B ecommerce space. Our partnership represents the best in fintech innovation coming together to empower businesses to thrive. I can't wait to see what more we can achieve together."