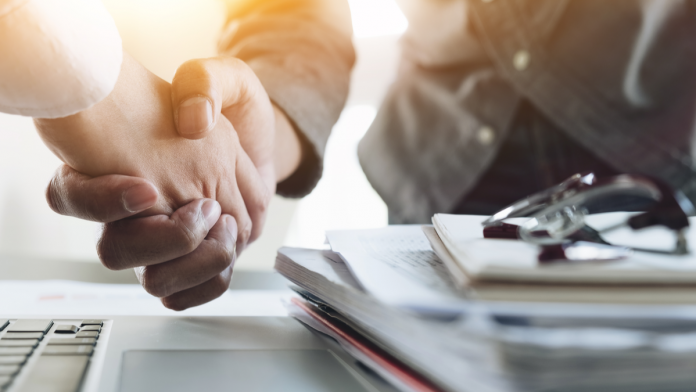 Cross-border payments firm LianLian Global has upgraded its ecommerce finance solution with the addition of three new ecommerce partnerships.
Together with iwoca, RITMO, and YouLend, LianLian Global is looking to further cement its position as an ecommerce payments provider in the UK.
Kevin Boland, VP International Business Development at LianLian Global, said: "We are pleased to announce our new partnerships with iwoca, RITMO, and YouLend.
"These partnerships signal our ambitions to become the world's most integrated cross-border payments growth partner for ecommerce sellers around the world.
"At LianLian Global, we are fully committed to creating a holistic value-added service to ecommerce sellers by addressing their payments and finance needs through our platform."
The company has underlined that securing the partnerships can be key in its global ambitions, continuing to elevate the way it embraces cross-border payments.
"This strategic partnership enables us to offer our fast and flexible finance to LianLian Global's customers, helping them solve cash flow challenges, buy inventory, invest in marketing and more," said Harry Cranfield, Partner Channel Manager at iwoca.
Jorge Juttner, Head of Partnership at RITMO, added: "RITMO is delighted to partner with LianLian Global to help direct-to-consumer and marketplace ecommerce sellers to grow.
"This partnership will allow Ritmo to offer LianLian Global's ecommerce customers access to much-needed finance to support business expansion plans, manage supplier payment challenges, and ensure their marketing budget matches their ambition."
The chain of partnerships continues from last August when LianLian Global announced a deal with London-based lendtech Uncapped, agreeing to support UK and US ecommerce companies with financing from $100,000 to $10m.
Tom Longhurst, Strategic Partnerships at YouLend, concluded: "We are excited to provide LianLian Global's marketplace sellers access to the financing they need to drive growth and expansion.
"YouLend sees LianLian Global as a best-in-class partner that shares our goal of friction free, global commerce. We're excited to join forces to unlock opportunities for online merchants as they plan for the upcoming sales period."