Economic Secretary to the Treasury, Andrew Griffith, gave an update on development plans to introduce a digital pound, with a consultation reportedly due to launch in the 'coming weeks'.
Griffith clarified in Parliament yesterday that the UK's consultation into Central Bank Digital Currencies (CBDCs) will look into how the digital currency will operate in wholesale retail, with assistance from the Bank of England.
Along with the launch of the consultation and the elements it may provide, the Conservative MP also revealed that the Treasury will update Parliament on any potential progression into formalising a defined crypto legislation, which has been in the works for several months.
He explained: "The consultation is going to say this is an 'if' and not a 'when'. We are not fully into the inevitability of doing this.
"We have got to get them right. I would rather be right than be first. It will be a long lead-time activity."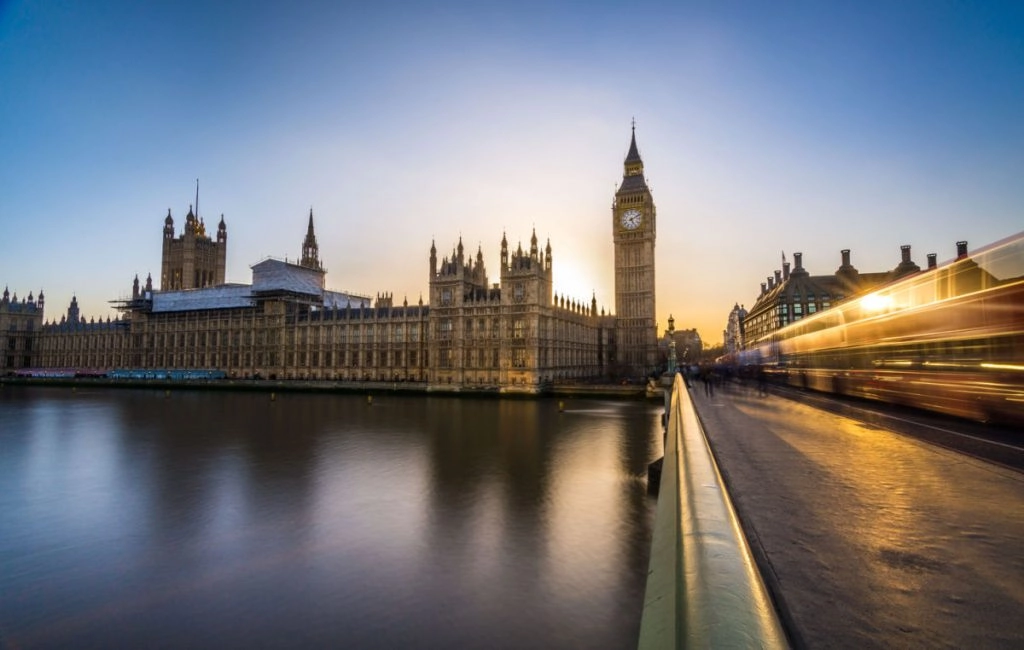 In addition to the consultation announcement, Griffith also reassured sceptics regarding a digital pound and its tracking systems connected to the government, will not be the case.
The UK minister expressed that the digital pound will be used as a "platform model that wouldn't allow the government to know individual transaction data," and will focus more on how it can be utilised in retail settings, to be further explored in the consultation.
Concerns grew surrounding the tracking of digital currency data as the Markets in Crypto Assets (MiCA) bill, to be launched by the European Central Bank in 2024, will enforce that every crypto transaction must have its data relate back to a virtual asset service provider.
"The government takes these concerns very seriously and will proceed on a design basis that fully accommodates those concerns about privacy," said Griffith.
The Treasury member also clarified that intermediaries such as banks will produce the wallets for the CBDC to provide customers further privacy, but government intervention will intervene if any CBDC activity involves money laundering, fraud and other financial crimes.
Griffith added: "The first use case of digital pound would probably be in the settlement of wholesale financial transactions.
"But given public policy considerations for a digital pound, a wholesale, private fiat-backed stablecoin would probably get there first."
The UK is amongst a host of nations that are looking into the possibility of launching a CBDC. India has already commenced with a pilot for their digital rupee, with Japan following suit in April with their digital yen. 2023 does appear to be the year when the UK begins to accelerate on its plans to release its own pilot for the digital pound.
Speaking at the Fintech Talents Festival last year, Head of Digital Policy at Barclays, Nicole Sandler, emphasised her belief that when it comes to adopting a CBDC, each market requires its own approach and there isn't a "one-size fits all" case.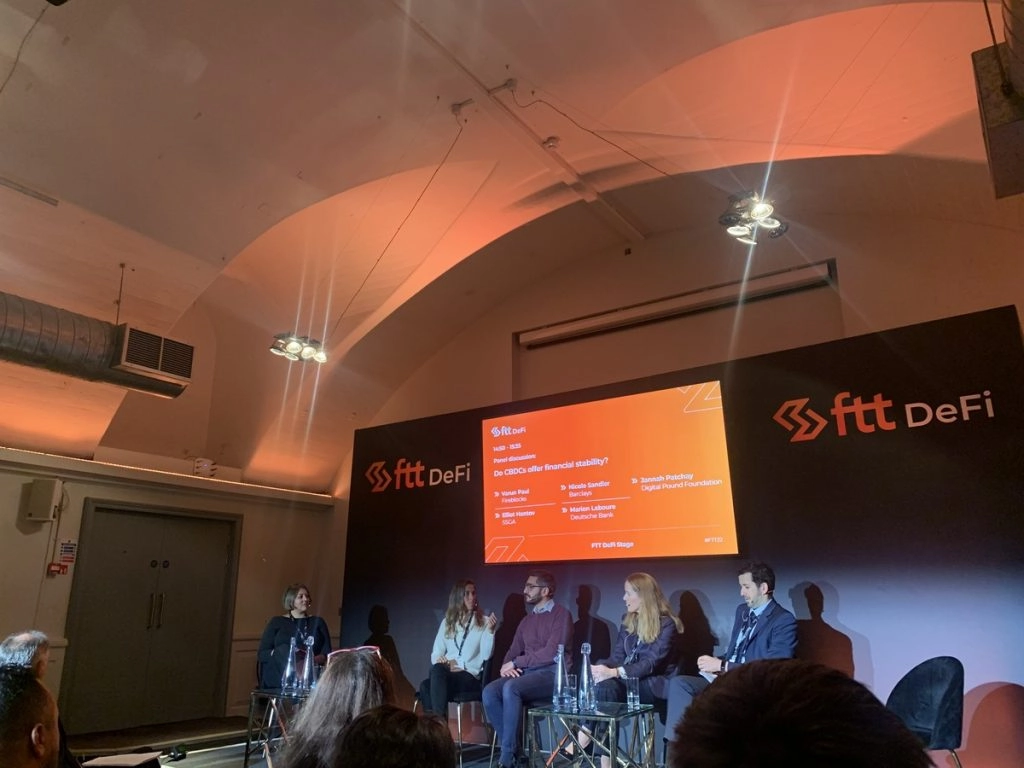 She stated: "A lot of countries are now looking at CBDC's, but it isn't a one size fits all reason why someone would go down the route of a CBDC.
"If you look at the US, EU and UK, they have made no issue of releasing a CBDC yet, they are just investigating it, and investigating it really heavily.
"During the pandemic, a lot of the world went cashless. So if you want to be able to issue public money and you don't have cash, then digital currency will be a way to issue that."
Fireblocks, Varun Paul spoke on how CBDC could become legitimised, as well as the early growing pains it may experience.
He explained: "Most central banks around the world and especially within the UK, there are two forms of stability: system stability and financial stability.
"If the central bank introduced something that pretty much wiped out the baking system overnight, that would not be considered financial stability. For that reason alone, the central bank will not release a CBDC overnight.
"They are much more likely to design a CBDC if it is intermediated with all the same benefits, with just an intermediate in the middle with a retail customer at the end, and at no point can that retail customer do a run on the whole banking system."