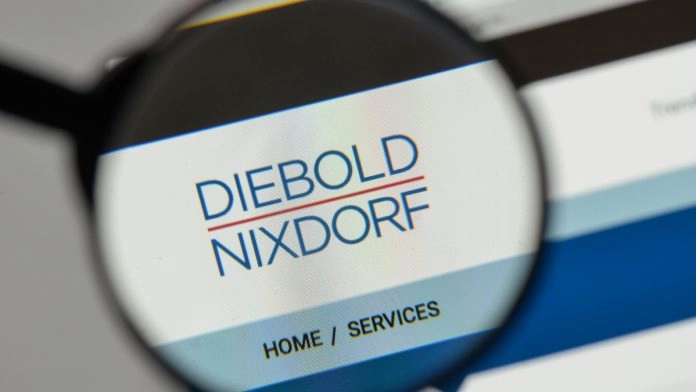 SoftPoS solutions provider phos has announced a new partnership with American financial and retail conglomerate Diebold Nixdorf.
The deal aims to empower retailers with additional payment acceptance capabilities through a software point-of-sale (SoftPoS) orchestration for their business needs.
Traditional expenses on payment hardware have been set aside, with the new SoftPoS solution also doubling up as an acquirer agnostic, making it easier to deploy to Diebold Nixdorf retail customers who are using any existing acquirer.
Ben Gale, SVP EMEA & APAC at Diebold Nixdorf, added: "Enterprise retail continues to gain momentum as more customers are looking for preferred payment methods that work for them. We're excited to partner with phos to help more people obtain the benefits of SoftPoS solutions.
"We already have thousands of users leveraging POS, which are now owned by acquirers. Enabling phos to remain an acquirer agnostic solution will further drive adoption as we aim to enable retailers to deliver relevant journeys like queue busting or assisted selling for today's retail environment."
Allowing for a frictionless card and digital wallet payment acceptance on any NFC-enabled device, the solution will be showcased by Diebold Nixdorf on NRF 2023: Retail's Big Show in New York, and during the EuroShop 2023 expo in Düsseldorf.
Brad Hyett, CEO of phos, said: "Through our partnership with Diebold Nixdorf, we set out to help retailers capitalise on the opportunity to expand their payment acceptance points.
"SoftPoS solutions continue to innovate the payment landscape and this announcement is a clear demonstration of its application on a large scale.
"Diebold Nixdorf is at the heart of global retail activity globally, and with our future-proof technology we hope to continue to address the unique challenges across all retail segments and industries."
The partnership comes at a time of heightened demand for SoftPoS and Tap-to-Pay solutions, with perhaps the most prominent case being that of Apple allowing third-party SoftPoS providers to transfer their tech on iOS devices.