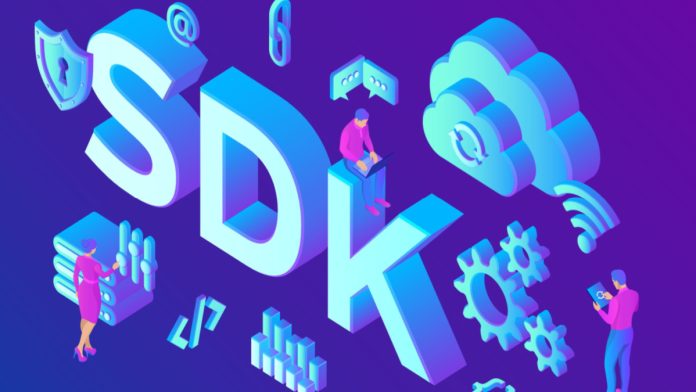 Fintech firm phos has confirmed that its proprietary Software Development Kit (SDK) has been officially approved by Visa.
It means the firm behind the software-only Point of Sale system (SoftPoS), has become the first to meet Visa newly launched requirement with its SDK.
With an SDK at hand, developers can take advantage of a variety of tools to build mobile applications for specific platforms. A Visa-approved SDK means that those applications are no longer required to go through reviews from a PCI-certified lab.
This ultimately alleviates costs and time hurdles across a wide range of industry players like independent software vendors, electronic point-of-sale vendors and acquirers who want to enter the market with their own native payments solution.
Brad Hyett, CEO of phos, said: "We are proud to have become the first solution provider to meet Visa's requirements with our new SDK. This is a noteworthy achievement, and it allows us to deliver great products to our customers and partners.
"At phos, we're constantly identifying ways to innovate and challenge ourselves and being recognised and approved by Visa for our efforts is rewarding and reassuring of the great work we do.
"We have been working relentlessly on ensuring our technology is in line with the new expectations set out by Visa, along with other card schemes. I'm pleased with the way our team has achieved this and we can't wait to see several of our partners benefit from this soon."
With its software-only point-of-sale system (SoftPoS) offering and its newly Visa-approved SDK, phos gives businesses the ability to engineer their own SoftPoS app, allowing merchants to process card payments directly through an NFC-enabled mobile device.