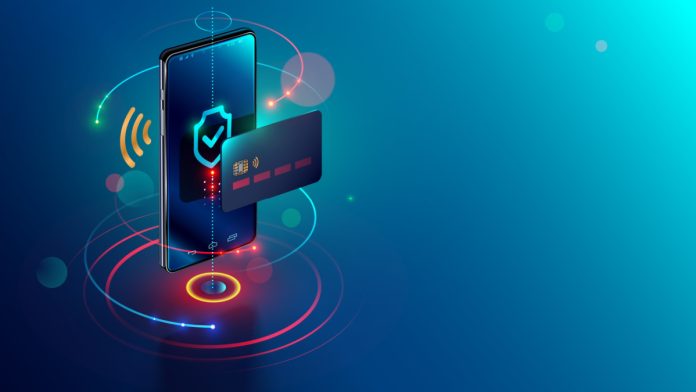 Software point-of-sale (SoftPoS) provider Phos by Ingenico has added Discover Global Network to its merchant payment acceptance portfolio.
Discover is a payments network that currently serves over 300 million cardholders, which can now transact with merchants part of the Phos ecosystem, further driving the global adoption of Tap on Mobile technology.
Tap on Mobile enables the acceptance of contactless payments through any NFC-enabled device, utilising existing merchant infrastructures and removing the need for additional hardware installation.
Brad Hyett, CEO of Phos by Ingenico, said: "Our partnership with Discover Global Network is the latest step in our mission to revolutionise payment acceptance for merchants worldwide.
"The extensive reach of Discover Global Network and commitment to providing innovative payment solutions align perfectly with our vision.
"By working together, we can offer our merchants an effortless and cost-effective payment experience, regardless of their location or size. It highlights our unique offering being both phone and bank agnostic."
Phos and Discover argue that their partnership will provide merchants with expanded flexibility to tackle new market segments and unlock incremental revenue streams by tackling common hardware-based pain points.
Matt Sloan, VP of International Markets at Discover, added: "Discover Global Network is recognised as the fastest-growing global payments network. With our vast cardholder base and widespread acceptance, this is an invaluable partnership that will enable Phos merchants worldwide to deliver more choice and flexibility to their customers and our cardholders at the point of sale.
"As consumer financial behaviours shift toward ever-more contactless methods, our partnership with Phos is part of our continued commitment to providing our customers with greater convenience and more ways to pay."