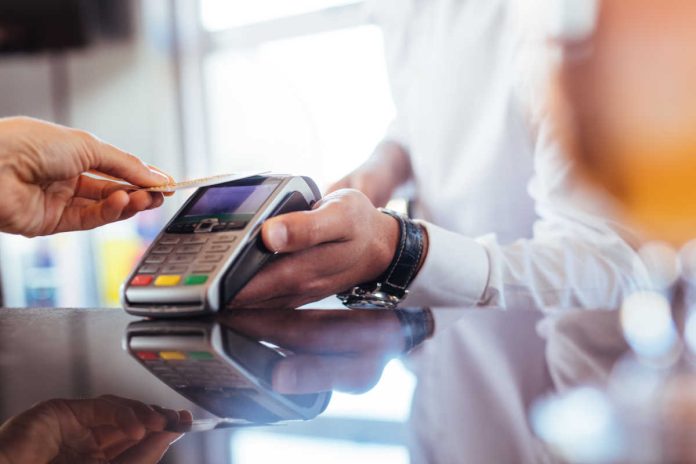 Merchant payment service Ingenico has acquired fintech company Phos to further enhance its payment technology capabilities.
The acquisition of Phos will enable Ingenico to focus on its aim to deliver more software-based digital payment services, as the fintech allows merchants to directly facilitate payments via a single step using their debit or credit cards with an associated mobile phone.
As the SoftPOS space continues to evolve and grow, Ingenico stated that it views the sector as an avenue to boost its in-aisle payments at large retailers and also to enhance smaller businesses payment options.
Brad Hyett, CEO of Phos, said: "We see strong customer demand and significant double-digit growth in the SoftPoS addressable market worldwide and are convinced that Ingenico will help us capture more of that market and explore new use cases with clients globally.
"We look forward to accelerating the business together with the Ingenico teams over the coming months."
SoftPOS terminals are projected to grow from 3.1 million to 12 million by 2027 worldwide, indicative of its recent rise of enabling efficient contactless payments to thrive.
Ingenico is aiming to embed Phos to its device-agnostic payments platform as a service to acquirers, payment service providers and independent software providers looking to integrate the service.
"Our clients and partners around the world have clearly identified SoftPoS as one of the biggest opportunities they see right now," added Giulio Montemagno, General Manager of PPaaS for Ingenico.
"They consider SoftPoS a strategic option to engage with new customer segments and develop and test innovative use cases at scale, with minimum incremental investments in technology and distribution."