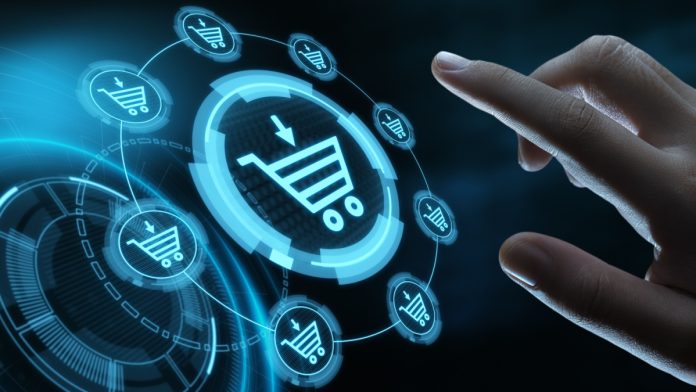 Ingenico brand Phos has agreed to support Tyl by NatWest with its Tap to Pay solution for Android devices.
The new solution will boostTyl's merchants network by first being rolled out to a small number of businesses and then follow up with a full launch later in the year.
With the new Android app functionality, merchants will be able to offer faster payments, including debit, credit card payments, and digital wallet transactions.
Brad Hyett, CEO of Phos by Ingenico, said: "Tyl by NatWest's new Tap to Pay offering is a huge endorsement of our solution and the growing market potential for SoftPoS technology.
"We look forward to assisting them in deploying a solution to their customers nationwide and help their merchants keep pace with growing customer demand for fast, simple and contactless ways to pay."
Phos and Tyl maintain that the app will drive payment acceptance across the merchant's whole network. 
Mike Elliff, CEO of Tyl by NatWest, added: "Our new Tap to Pay solution will give customers the flexibility to accept in-person payments on mobile, anytime, and anywhere. We want to help business owners use the power of technology to help them boost sales, simplify their payment processes and give their customers the very best experience.
"In Phos, we selected a partner that demonstrated the flexibility to work with Tyl and help us deliver a market-leading Tap to Pay solution that best meets the needs of our merchant customers."
Both companies have attributed the launch to an increased market interest for SoftPoS and Tap to Pay solutions.