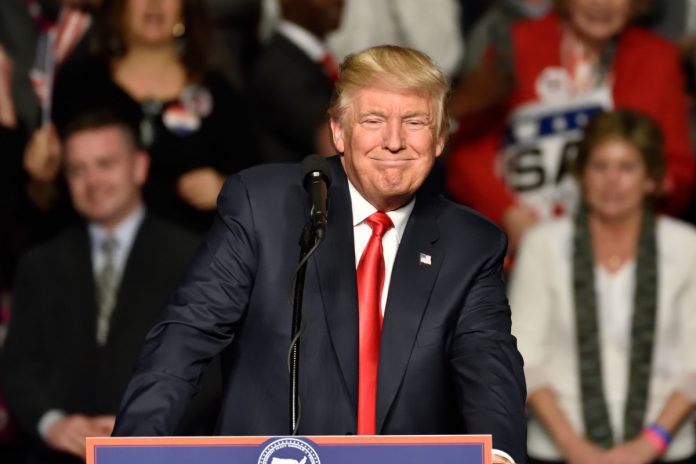 Former President Donald Trump looks to bolster his re-election campaign by taking the unique approach of launching an NFT range. 
The series features Trump as a superhero, an astronaut and a plethora of other roles, in what the 76-year-old described ' a good Christmas gift'. He also stated that the 'Trump Digital Trading Cards' feature 'really incredible artwork', as he encouraged his supporters to get involved with the collection.
It's a move that comes amid significant turbulence within the digital currency market, as increased regulation on the sector in the US looms in the new year. Trump revealed that the assets can be paid for with Ethereum or fiat currency.
Off the back of confirmation that he would be running for presidency again in 2024, many had anticipated the 'big announcement' he had teased would be related to the campaign, however, instead it was his entry into the digital asset space.
In spite of the move being widely mocked by political commentators, Trump is seemingly embracing the world of digital assets, with those buying the trading cards also being entered into prize draws for a variety of added rewards.
The move is a unique approach to audience engagement for a politician, however, Trump follows a host of cultural figures who have looked to NFTs as a means to grow their profile.