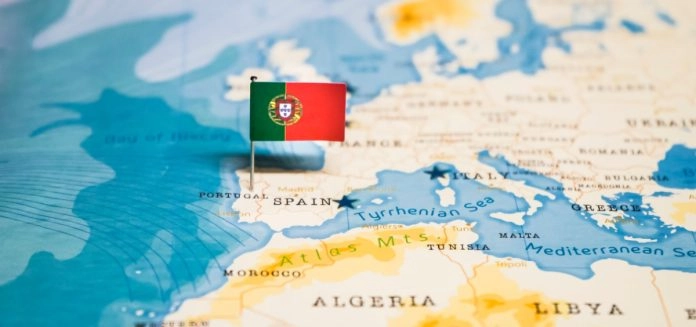 Digital payments provider PPRO has further solidified its position in Portugal with the integration of local mobile wallet provider MB WAY.
Already partnering with payments solutions provider SIBS and Deutsche Bank Portugal, PPRO will now make use of MB WAY's network of 4.5 million users and 28 banks, accumulating a 45% market share of national eCommerce transactions in the region.
Miguel Santos, VP, Corporate Coverage at Deutsche Bank Portugal, said: "Powered by PPRO's digital payments infrastructure, Portugal's leading digital payment method MB WAY will now reach the global e-commerce ecosystem and generate more opportunities for merchants. We're delighted to be supporting MB WAY on their cross-border expansion journey."
The news comes at a time when the Portuguese eCommerce market is expected to grow to $22.6b in 2026 from the current $13.9b.
James Booth, VP, Head of Partnerships EMEA at PPRO, added: "Portugal offers PSPs and their merchants a solid opportunity to tap into a booming e-commerce market, and we're excited to have integrated MB WAY onto our platform.
"At PPRO, we're committed to building the most extensive digital payments infrastructure to support PSPs and merchants in gaining access to new cross-border markets and customers.
"Our digital payment methods offering is accessible through a new orchestration layer, which means our customers can seamlessly optimise and scale their payment services as required."
PPRO recently acquired Alpha Fintech after managing to raise $270m from the likes of JP Morgan, Sprints Capital, Wellington Management and others last year.