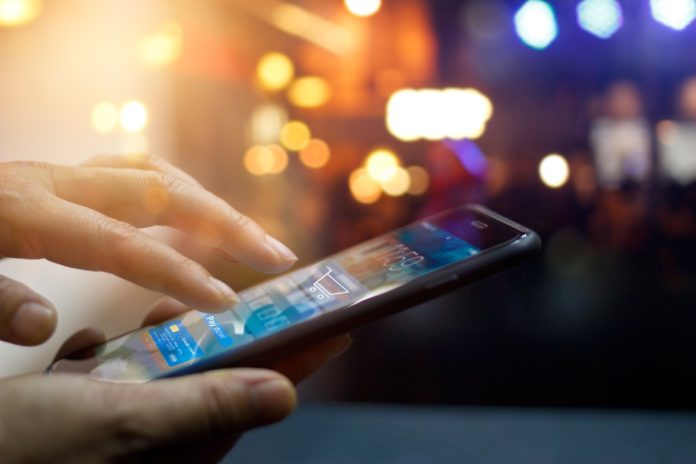 PPRO Payments has completed the rollout of its new no-code service orchestration layer enabling it to launch two new products; acquiring platform as a service (APaaS) and risk management products.
The orchestration layer will combine hundreds of PPRO payment, acquiring and risk products from its providers into one unit, which can be deployed or scaled through one connection.
PPRO believes this new service will enable its customers to launch new products faster, replace legacy platforms more seamlessly, and eliminate some of the burdens RFP processes and single providers depend on.
"With our new service orchestration layer, PPRO has greatly expanded its value proposition to deliver everything customers need to optimise and scale their payment services," said Simon Black, CEO of PPRO.
"PPRO's orchestration-powered digital payments infrastructure allows customers and partners to free up valuable time and resources, and offers them products from multiple third-party providers through one connection – from digital payment methods, acquiring and risk management services, to reconciliations, compliance, and more."
The cloud-native APaaS product offers PPRO customers the ability to launch "best-in-class, end-to-end, acquiring services quickly and cost-effectively", aiming to serve payment providers a gateway into the acquiring sector and those who need to upgrade their legacy systems.
Furthermore, PPRO's risk management product gives customers access to a range of products and services such as fraud screening apps and chargeback management systems, which both seek to maximise risk protection.
Black added: "Ultimately, what this means for our customers is they can laser focus on accelerating their core technology roadmaps and global expansion plans, while we take away a lot of the heavy lifting."