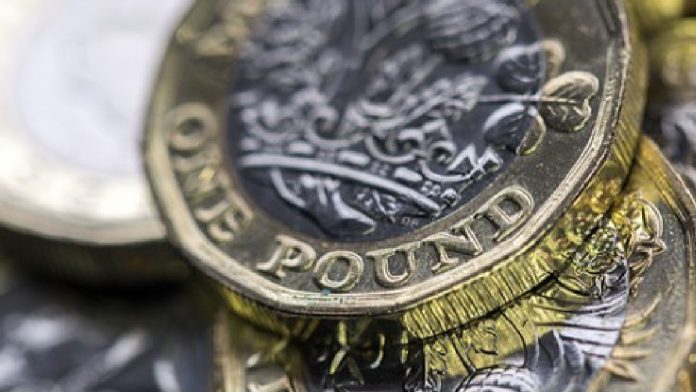 A new research by IT company Accenture has revealed that Brits are still utilising cash despite the growing number of payment alternatives.
Around two-thirds (63%) of surveyed UK adults have confirmed to use cash at least five times a month, which is second only to debit card prevalence and the 75% of Brits who use them more than five times a month.
Digital wallets seem to have been pushed to the side, with Apple Pay and Google Pay being used by just 17% and 10% of the population.
In terms of spending preferences, consumers like to pay with cash (33%) and debit cards (36%) mostly for in-person, low value purchases such as groceries, clothing and transport. Credit cards (41%) are most popular when shopping for expensive items such as appliances, technology and travel.
Consumer payment choices are further affected by external economic factors. Two out of 10 credit card users are looking to reduce interest payments by switching to non-interest options such as cash and debit cards.
Accenture has also warned that lenders who are slow to incest in next-gen payments will potentially cost the UK £366m in payment revenue losses over the next three years.
Sulabh Agarwal, Global Payments Lead at Accenture, commented: "The UK's transition to becoming a 'cashless society' has been spoken about as an inevitability for years.
"However, cash remains a crucial method of payment for most UK consumers, who still rely on its accessibility and convenience and ability to budget in the current high inflation macroeconomic climate.
"The challenge for lenders is striking the right balance. There is clearly an untapped revenue potential in the shift to next-generation payments options. However, digital solutions are not right for everyone or every situation, therefore a truly 'cashless' society will remain a distant reality."