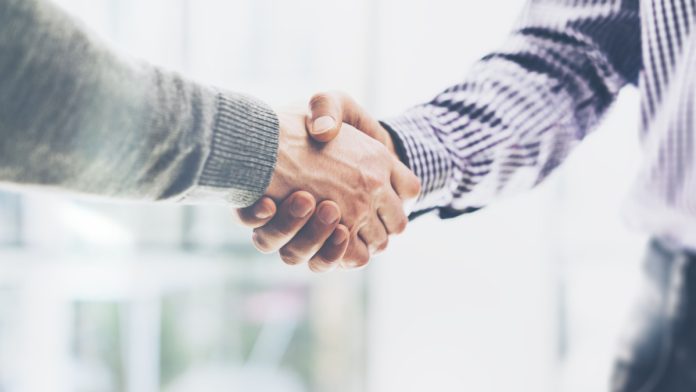 Transact Payments has revealed that the company's CEO position will be taken by Aaron Carpenter.
Carpenter's responsibilities will include the overall push forward of the firm's sustainable growth strategy, which also includes the diversification of its product offering.
The new CEO's history with the company goes back to 2019 when he joined Transact Payments as Chief Operating Officer. He was then appointed the CEO of the firm's Malta-based office, overseeing the licensable activity in the European Economic Area.
Carpenter commented: "I am delighted to take on this leadership role at Transact Payments. The company has built up significant momentum in the last number of years and my focus will be on continuing our sustainable growth model while helping to diversify our payment product offering to clients."
Transact Payments has registered significant growth over the last two years, with the company citing a 75% increase in revenue in 2021 compared to 2020, with an expectation that 2022 will yield similar results.