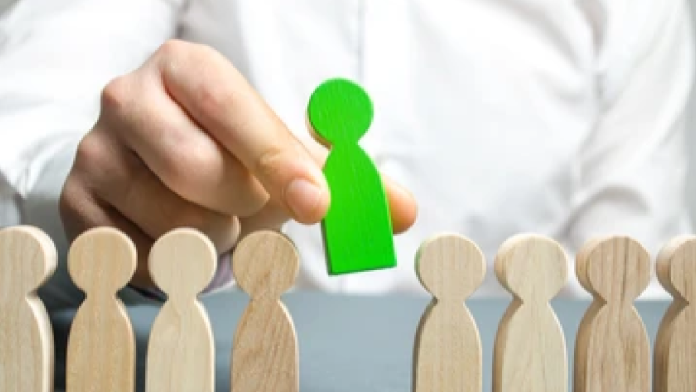 PayPal has announced a successor of its current CPO Mark Britto who will retire later this year.
The new appointee, John Kim, will take on the role of the company's new EVP Chief Product Officer. following a short transition period until the board reshuffle is complete, with Kim officially beginning his duties on September 26. 
With an extensive portfolio of driving innovative product development in competitive markets, Kim joins PayPal after a decade-long employment with travel shopping company Expedia Group, where he served as the President of Expedia Marketplace, overseeing product and operations strategies.
This tenure follows a career as the President of rental online marketplace Vrbo, before the firm was acquired by Expedia Group. Both of these undertakings are only a fraction of Kim's experience, having previously worked with venture-backed startups, medium-sized businesses and companies like Yahoo!, Accenture, and Bank of America.
At his new role, Kim will spearhead PayPal's consumer and merchant product, as well as its engineering teams, with the goal of cementing the company's status as one of the global leaders in digital payments and consumer and merchant commerce.
"I am incredibly excited to join the passionate and dynamic team at PayPal," Kim said. "PayPal stands alone at the intersection of technology, digital payments, financial services and commerce.
"The scale of its two-sided global platform and reputation as one of the most trusted consumer brands in the world are true differentiators. I have been inspired by conversations with Dan, Mark and other members of PayPal's leadership team.
"I am eager to work alongside the PayPal team to help drive the next phase of growth and enable future generations of global digital payments and commerce."
Kim's appointment is the latest in a series of new executive hires, with Blake Jorgensen joining PayPal in August as its CFO, and Archana Deskus becoming the new company Chief Information Officer in March.
Dan Shulman, PayPal President and CEO, commented on Kim's arrival at the company: "I'm thrilled to welcome John Kim to the PayPal team. John is an outstanding leader with a proven ability to build and lead high performing global teams that drive new and innovative product development.
"Developing new products at scale that engage customers and merchants through an exceptional user experience requires a unique combination of talents, and we've truly found these in John."
With appreciation to what the soon-to-retire Mark Britto has done for PayPal in his time as PayPal's CPO, Shulman added: "Mark Britto had an indelible impact on PayPal. We have all benefited from Mark's leadership and his deep commitment to creating value for our customers. I wish him all the best in his future endeavours."